Service Studio Available for macOS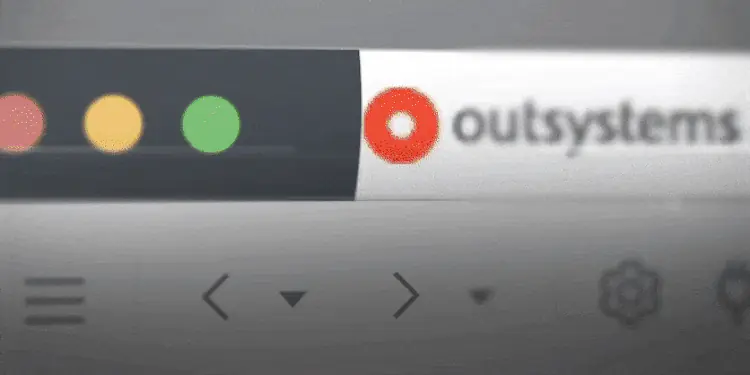 Mac users can now use Service Studio natively on macOS! Check out the beautifully redesigned user interface, improved interactions, and themes - including a dark mode. This version also includes new text editors with syntax highlighting, autocomplete, find and replace, line numbering, support for ES6, and much more.
Try the new Service Studio for Mac.