Webinar -

On-Demand
Reinvent From the Core Out!
Deliver Agility to Your SAP Systems
Watch Now
Thanks for your interest! 
An email confirmation has been sent to your inbox with all the details you need to attend the webinar.
Partnered with: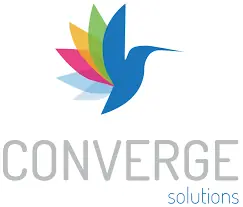 With hundreds of thousands of customers and over 75% of the world's transaction revenue touching an SAP system, SAP is likely an integral part of your business. So how are you planning to address the SAP S/4HANA migration deadline? 
Watch this webinar with Johann Joubert, the CEO of Converge Solutions; Andre Muzerie, the head of Business Development at Persistent; and Mike Hughes, Principal Product Evangelist at OutSystems to explore the migration paths and options for your company.
You will learn about the different approaches you can take and which one is best for:
Eliminating the tricky aspects of migrating or rearchitecting customizations so that all you migrate is your SAP ERP 




Continuing to innovate while preparing for a clean migration that enables SAP to get back to what it does best




Developing complementary applications, functionality, and interfaces that are not part of the core but will run on top of it after the migration
Don't miss this opportunity to find out how you can use the SAP S/4HANA migration timeline to redesign your processes and support new business models.
Speakers