With demands for its services about to increase by as much as 300 percent, the Portuguese electronic toll collection systems provider Via Verde needed to enhance its online services to deliver better experiences with no drop in responsiveness. With OutSystems, the company rebuilt its CRM system and improved its web presence, increasing customer adoption by 400 percent.
300% higher demand for services
400% increase in user adoption
"As we've become a more diverse business, we needed back-end systems and portals that could keep up. OutSystems has helped us create these quickly, while keeping complete control of our development."
New Regulations, New Demands
Challenge - Ever since it was founded in 1991, Via Verde has revolutionized the highways in Portugal. Knowing that time is money, the company provides an electronic toll collection device that allows drivers to pass in a non-stop lane, debiting the toll amount directly from the client's bank account. With innovation at the core of its mission, Via Verde has expanded its systems to car parks, gas service stations, and drive-throughs, all with solid customer experience.
However, Via Verde knew things were about to change when the Portuguese government approved new legislation that converted many public highways to toll roads. This change forced drivers to either have a Via Verde electronic billing device or to make payments at local post offices. This had the potential to increase demand for Via Verde's services by up to 300 percent in just three months, including processing nearly 400,000 transactions each day.
The problem was, like many organizations, Via Verde relied on SAP CRM to manage its customers and transactions. But, despite significant customization, its system couldn't keep up with the growing demands. In addition, the amount of custom code created a suboptimal experience for users in Via Verde's stores and customer service centers.
With SCUTS—the name given to the public highways turned into toll roads—threatening to introduce a huge volume of new customer transactions, Via Verde was concerned that its SAP CRM would be too slow to cope. Plus, direct human contact from a customer service representative for every incident was no longer viable. The toll collection provider needed to enable faster, more accessible self-service applications for its customers and improve the store experience with a faster, more intuitive customer service platform to meet this new demand.
A Faster, Flexible Development Approach
Solution - With just five months left to meet the new SCUTS legislation, Via Verde quickly realized its existing websites were not the answer.
Around this time, staff changes at Via Verde brought in a new IT manager from its parent company Brisa. The new manager had previous experience using the OutSystems low-code platform and suggested it would offer Via Verde the speed it needed to develop new front and back-end systems to support the SCUTS legislation.
"The key for us was developing a more open CRM solution. Once we'd done this, we had a hub for connecting our applications. OutSystems helped us develop both the hub and the spokes much faster than we could have otherwise."
Via Verde's IT Customer Care Manager, Nélio Marques, was put in charge of implementing OutSystems. With a team of just three developers from OutSystems Elite Partner Do iT Lean, Nélio and his team created a custom, multi-tenant CRM that was open, flexible, lean, and able to easily integrate with other services through an API layer.
The OutSystems dev team at Via Verde also created many self-service apps to streamline transactions and improve the customer experience, including:
A new Digital Signature tablet application to streamline in-store contract signing.
A mobile app to help field sales teams provide a faster, more satisfying service to customers.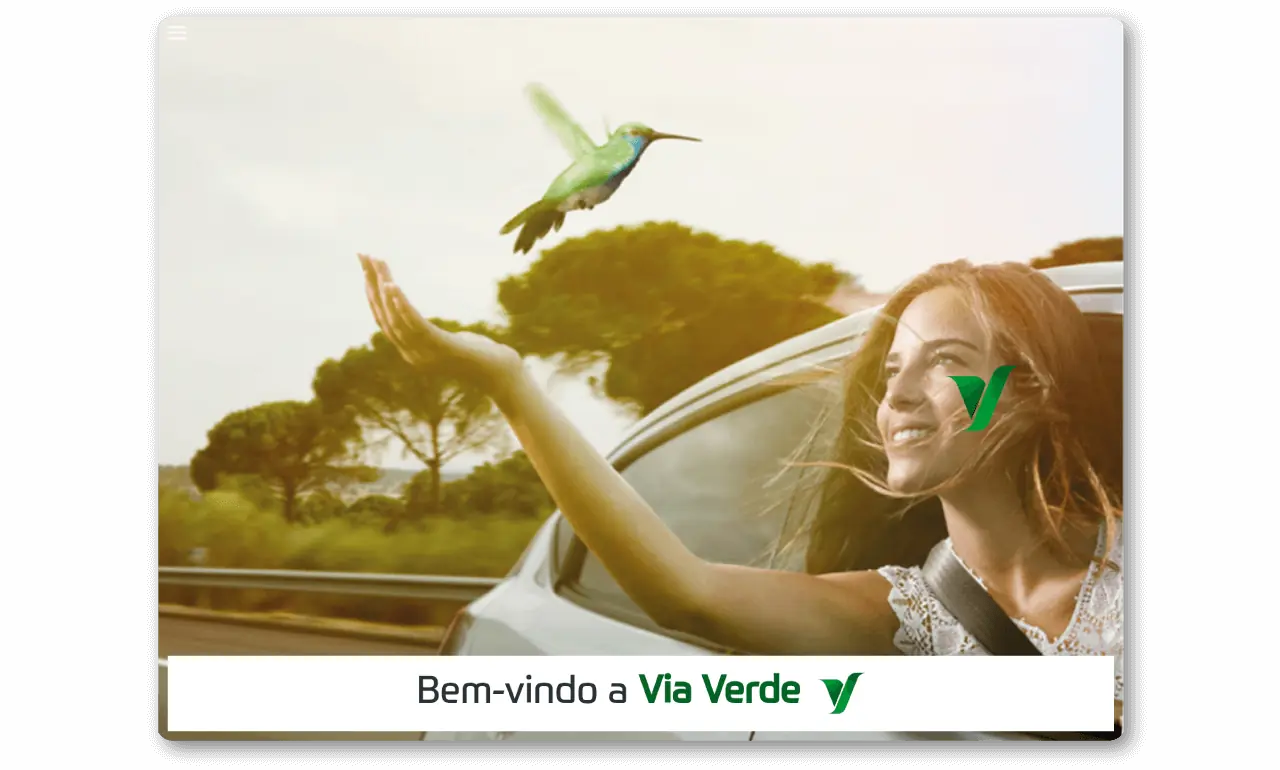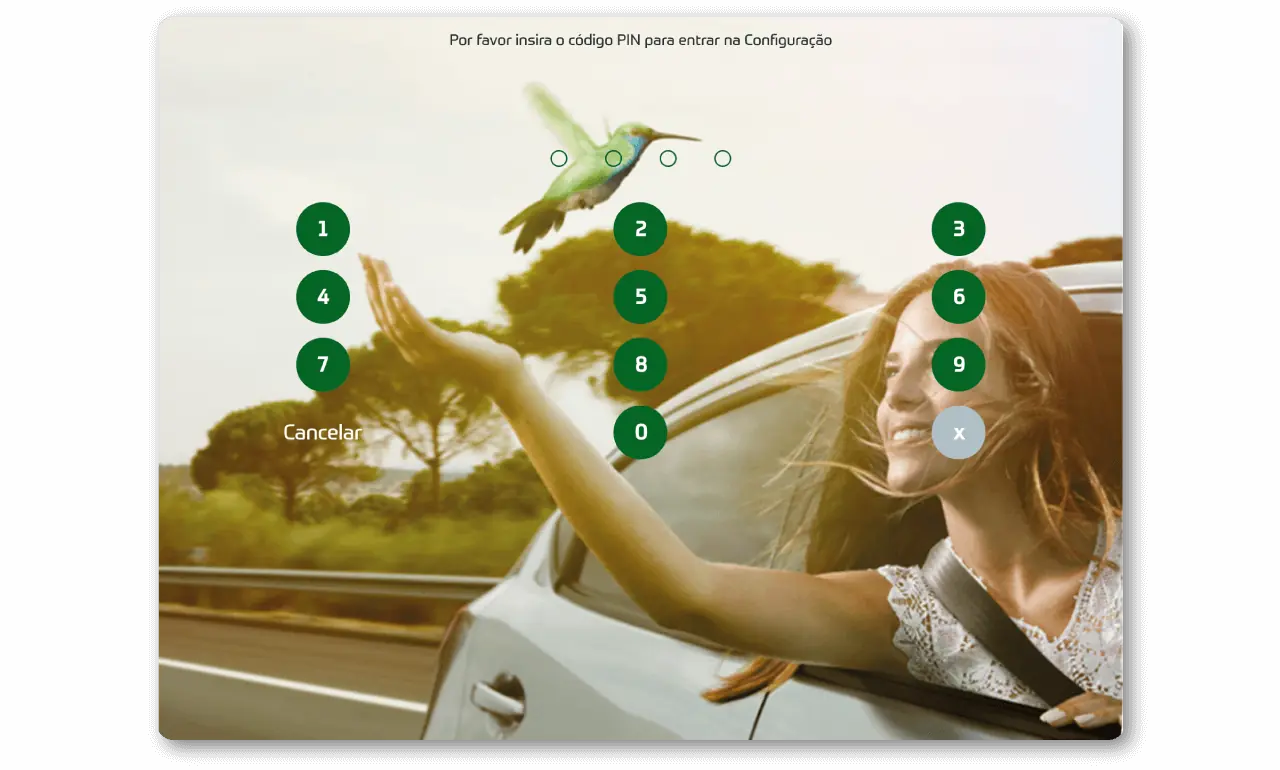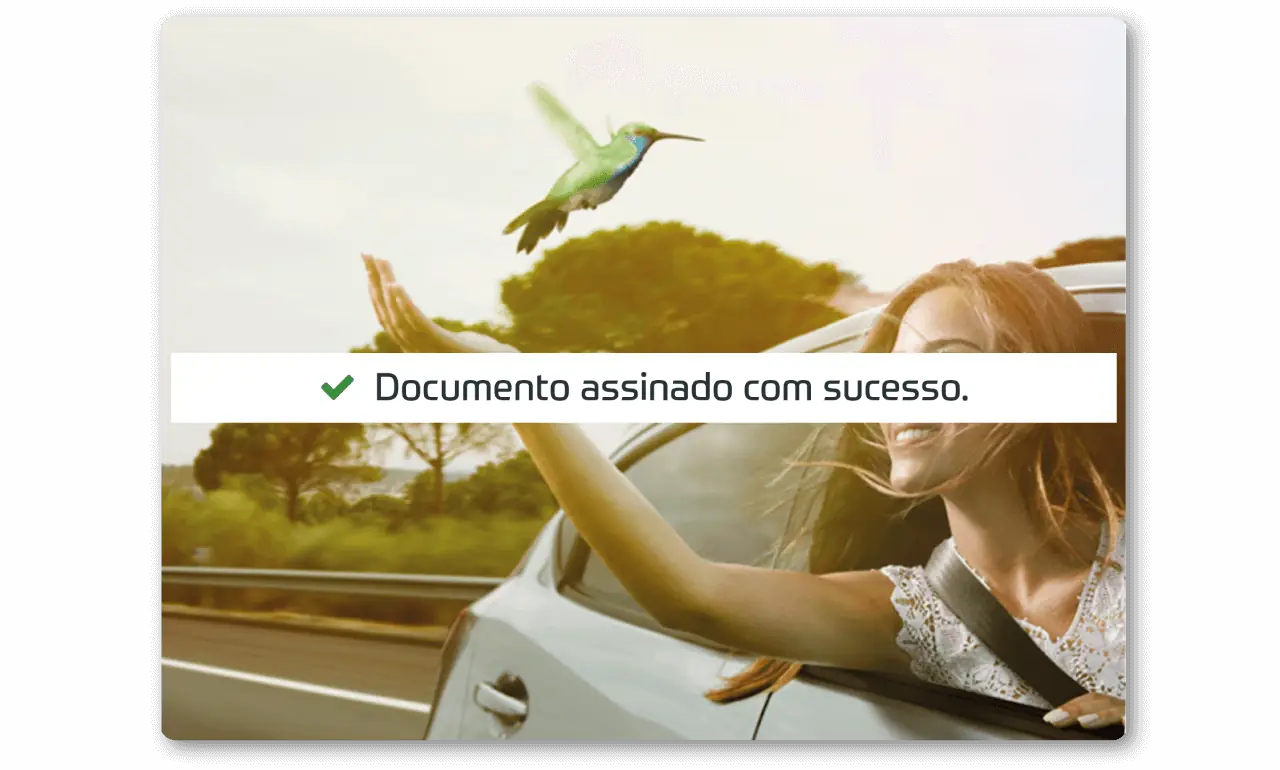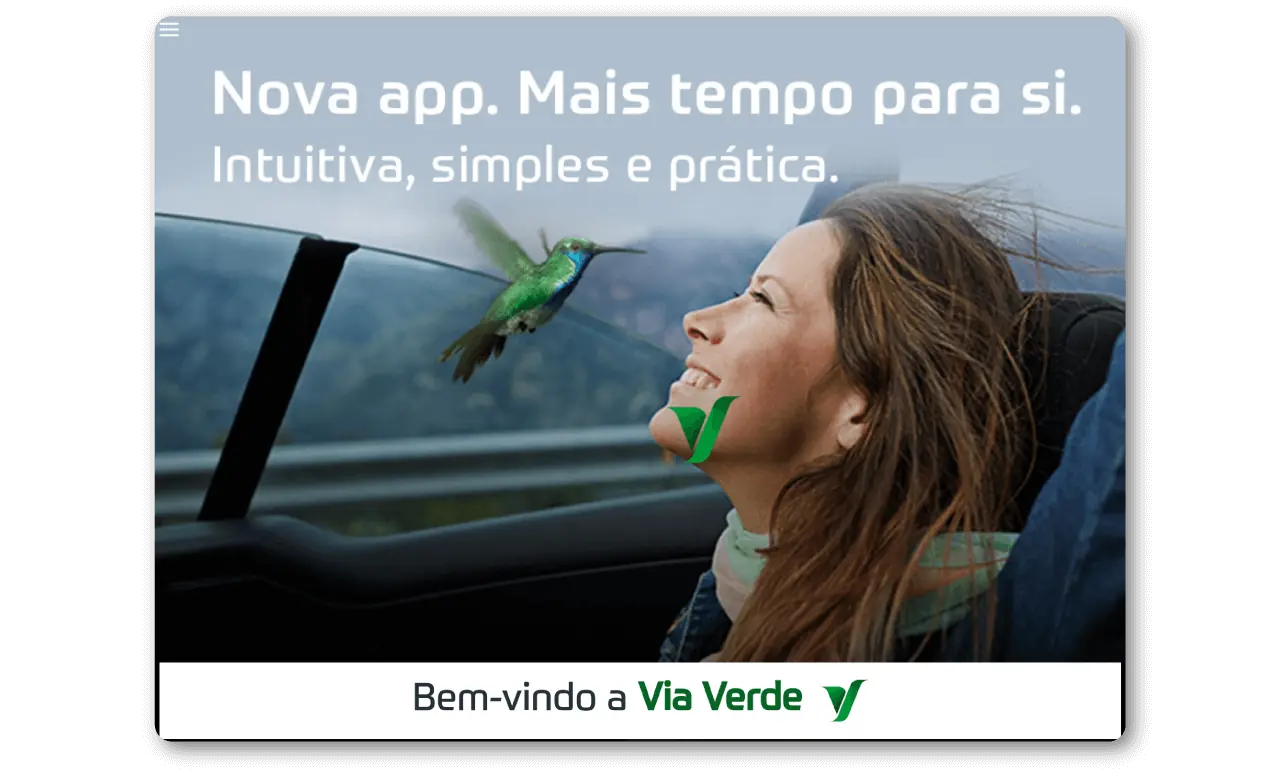 Meeting Today's Demand—and Tomorrow's Challenges
Results - With OutSystems, Via Verde has been able to develop new web applications that deliver higher customer satisfaction. In fact, since using the low-code platform, there have been significantly fewer customer complaints and a 400 percent increase in adoption.
Via Verde has also transformed its online presence and processes with OutSystems. New service portals help customers do anything online they can do in the store or by calling the call center, and a new partner portal now uses faster, more flexible workflows to accelerate key processes. This has not only relieved the workload of stores and call centers, but it has also improved the customer experience with a faster and more accessible service.
Both these new portals have contributed to a 400 percent increase in website visits. In addition, over 275,000 online requests have been processed since the new portals went live. On the CRM side, the new solution sees approximately 6,000 operations each day.
The new solutions developed in OutSystems have automated key sales and customer onboarding processes, helping increase productivity and allowing the Via Verde team to refocus resources on other critical activities. Most importantly, Via Verde business users can take control of the solutions they use directly and can make rapid updates without requiring assistance or intervention from IT.
"It's been so much easier for us to create all the bolt-on systems we need to meet our future challenges—all thanks to having a more open, connected CRM. And that was all thanks to OutSystems."
Since the initial success of OutSystems, Via Verde now has 12 developers working across five OutSystems factories. This includes a dedicated digital factory Via Verde uses to deliver new innovative solutions. These factories deploy services over AWS and the OutSystems cloud.