Delta Coffee needed to optimize campaign planning and evaluation with a consolidated Sales Information System (SIS). The company produces and distributes coffee in eight countries and was wasting time by manually compiling data stored across systems, Excel files, and emails. Delta Coffee chose Truewind, an OutSystems partner since 2009, to build the SIS using OutSystems. In just three months, Delta got a custom solution that saves 75% in campaign planning time and allows users to access campaign information anytime and on any device.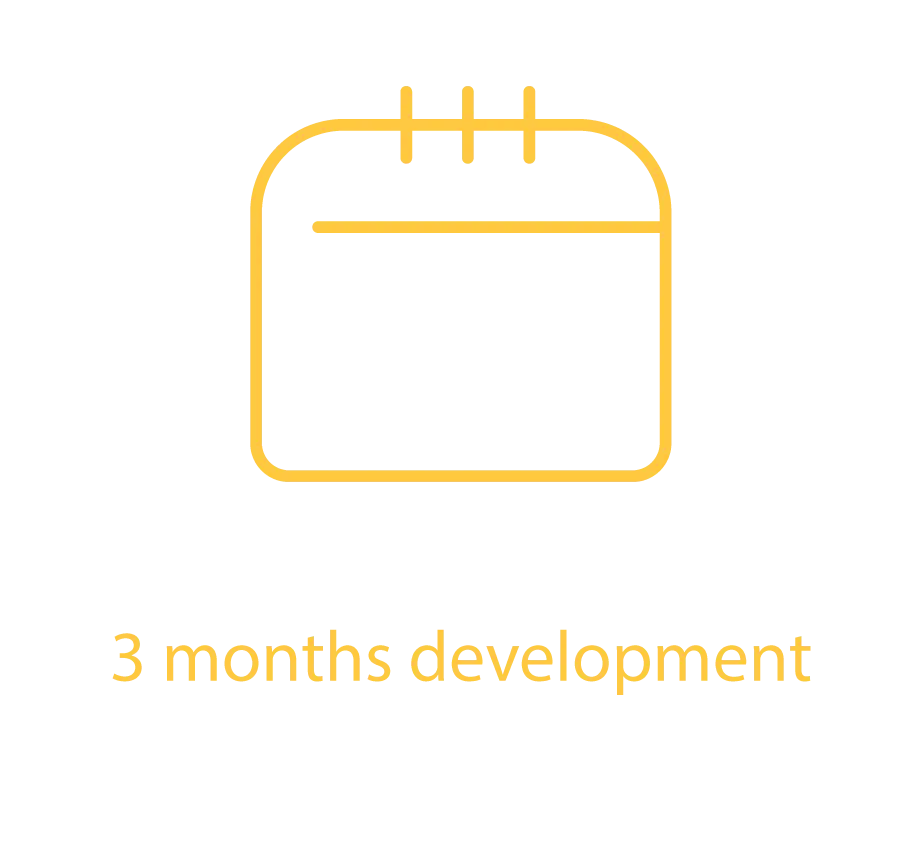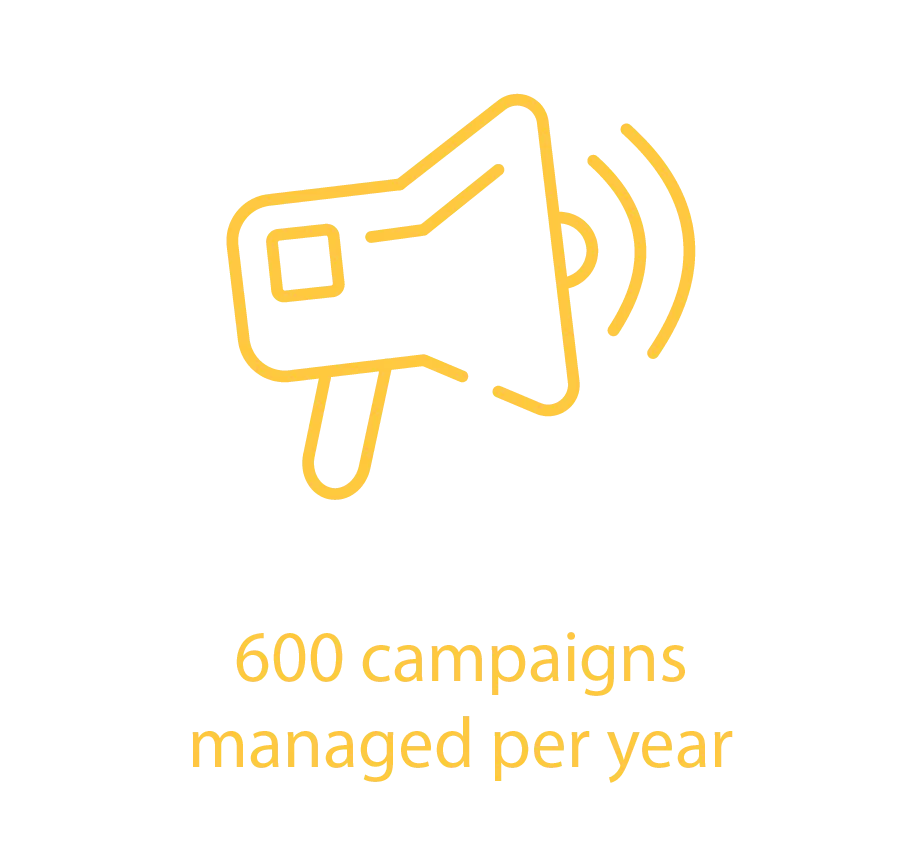 "If we want to beat our competitors, we need to be the fastest. With the OutSystems platform and in partnership with Truewind, we got a powerful engine that allows us to move faster in the planning, execution, and monitoring of all our commercial activities. In one statement: fast and furious."
Data, Data Everywhere
Challenge - The Delta Coffee sales team needed a single platform for planning marketing and commercial activities more efficiently. Having information in several platforms made it difficult to retrieve the history of actions and campaigns, especially once data was exported and stored in Excel files and emails. Promoting more than 700 products in eight countries, Delta Coffee needed a centralized hub to help them save them time.
"Our department of information systems was challenged to find an agile development platform that would allow us to address the needs of our internal customers, so we turned to Truewind, which led us to select OutSystems," explained Fernando Gonçalves, Global IT Manager at Delta Coffee.
OutSystems provided faster time-to-market than what Delta Coffee could achieve in-house. This and additional criteria led Delta to select OutSystems:
Centralized campaign information in one repository
Automated campaign performance evaluation
Full compatibility with mobile devices
Integration with SAP
A Custom Sales Information System in Just Three Months
Solution - Since Delta Coffee didn't have developers or prior experience working with an agile development platform, Truewind suggested the OutSystems platform as the quickest way to bring this complex project to market.
Using OutSystems, in just three months, Truewind developed a custom campaign management solution that provides Delta Coffee with control over all campaign planning stages, as well as a campaign workflow with status information and notification.
"The OutSystems platform was the key to provide agility and speed in the implementation, and ensured full compatibility with mobile devices. The Sales Information System (SIS), with its four modules, allowed Delta Coffee to plan and evaluate their campaigns more effectively, using continuous strategy adjustments to obtain better results."
A dashboard provides an overview of global data and notifications, showing key indicators such as scheduled campaigns, campaign status, and number of campaigns per customer. The back-office system includes automated calculation rules in Excel files for pricing procedures, preventing unnecessary task repetition in campaign financing and pre-evaluation. And a drag-and-drop calendar helps users create and schedule campaigns quickly and easily.
Data at the Entire Organization's Fingertips
Results - The SIS provides Delta Coffee with the ability to plan and evaluate campaigns more effectively. Now the company can adjust and modify strategies to achieve a better return. Besides freeing up time for analyzing past campaigns, the SIS has improved data reliability, enabling campaign simulations for new products and comparison between expected sales and actual figures.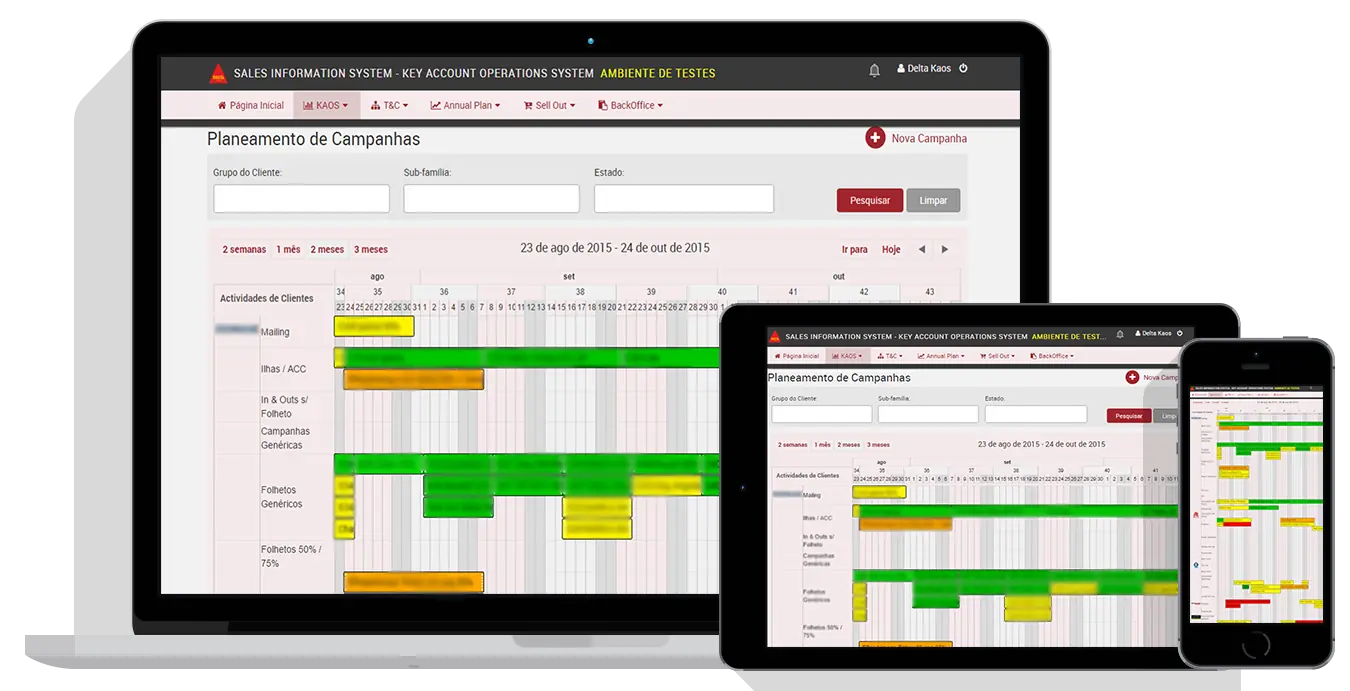 Although designed as a solution for the sales team, the entire organization now uses the SIS. Delta Coffee is able to continuously update and analyze their business plan to support future growth. Baptista says, "The integration of operational, campaign, customer, and management data all in a single platform aligns the organization as a whole and frees up time for analysis and decision-making instead of spending time producing information."
Channel Partner
Truewind is a well established agile thought leader, global solutions provider, and an Elite OutSystems partner specializing in guiding and accelerating customers through their agile development, digital transformations and overcoming the business challenges of today to make for a more productive and profitable tomorrow.
Natanael Baptista from Delta Coffee sums up the project. "Delta operates in the fast-moving consumer goods industry. So, as an industry standard, we need to move fast. If we want to beat our competitors, we need to move faster than them. And if we need to create advantages in performance, processes, and systems versus our competitors, we need to be the FASTEST. That's the overall idea that makes time the most expensive currency in our industry. As such, with OutSystems, as an agile development platform, and with Truewind, as a partner that understands our business needs, we found the successful ingredient (the cockpit and the engine, so to speak) to move quickly and make the most out of commercial opportunities. It's a power engine that allow us to move faster in planning, execution, and monitoring of all our commercial activities. In one statement (and trademarks aside): fast and furious."