Webinar -

On-Demand
Legacy Application Modernization: Keeping up with the Cloud & Customer
Watch Now
Thank you for registering for the webinar.
In partnership with: 


---
Many companies opt to keep legacy systems because they fear the risks of the implementation process, cost, organizational resistance and integration. These same companies face many business roadblocks that are typically sourced back to their old and outdated software. 
Join OutSystems, US Acute Care and our digital transformation partners for an interactive discussion on modernizing your legacy systems and the value that agile technology, like low-code, can offer an organization. Some of the topics we will cover include:
How a cloud application platform can fill the gaps & bring immediate value
Why replacing legacy Notes applications should be the first stop on your modernization journey 
How to work through the risks and organizational resistance to change
The steps to begin a transformation & continuous development
Speakers
Jesse Eterovich
IT Leader & Strategist
US Acute Care Solutions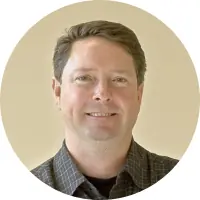 Karl Sand
Director of Product Marketing
Panagenda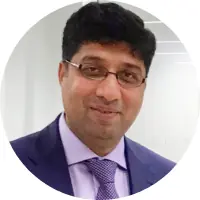 Naga Chakravarthy
Transformational Business Leader
iOPEX
Sameer Bendre
Customer Success Manager
OutSystems