NextStep 2020
The #1 Event for Business Innovation
Last year, NextStep sold out and broke unimaginable records.
Now, for 2020, we're going for the biggest and boldest low-code event ever. And this time we're going global.
Tokyo
•

Bali

•

Amsterdam

•

Chicago
Don't miss out. Get your ticket today.
Tokyo
June 12
Coming Soon
Amsterdam
September 22-23
Amsterdam RAI
Chicago
October 13-14
Marriott Marquis Chicago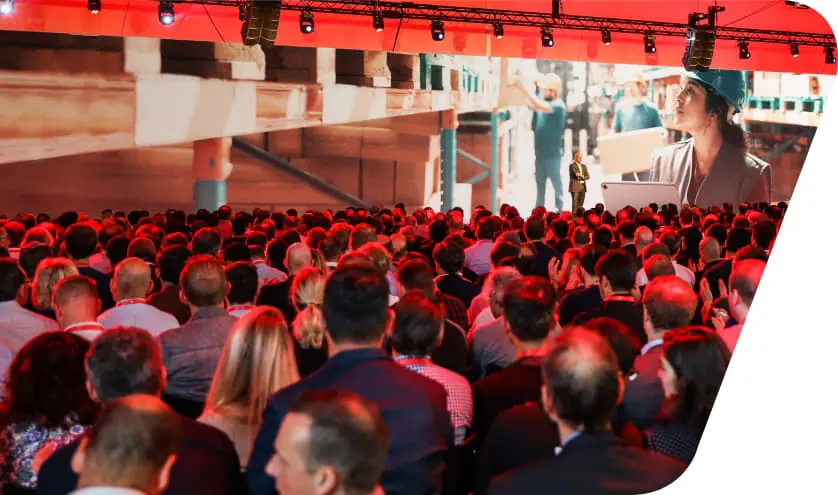 5000+


Attendees

Be a part of a record-breaking crowd with over 5000 business and IT leaders, architects, and developers from over 21 industries and 46 countries.
150+

Tech and
Business Tracks

Build your own NextStep experience from more than 150 tracks packed with pure innovation stories, disruptive thinking, and jaw-dropping technology.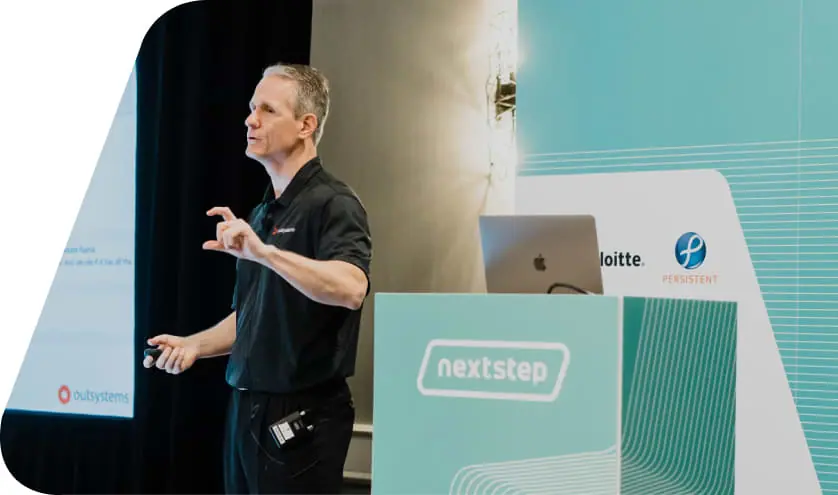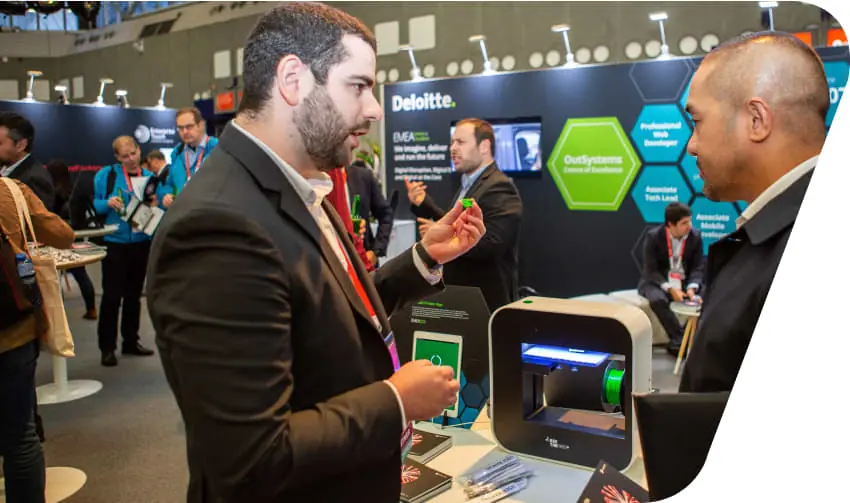 Countless


Innovative Ideas

Don't miss the ultimate keynote where we'll unveil the latest product capabilities, and featuring superstar customers and partners from around the world.
Don't miss out. Get your ticket today.
Amsterdam
September 22-23
In 2019, NextStep set attendance records and offered disruptive thinking sessions about low-code, digital transformation, customer experience, legacy modernization, and much more!