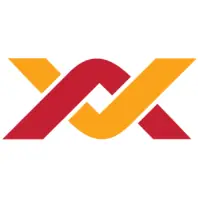 About
Tamkeen was established in 2013 with an ambitious vision to be the preferred IT partner for the government sector. We are committed to deliver highly valued and innovative IT solutions to the Government sector by leveraging on our strategic partnerships, utilizing top Saudi talent and adopting leading technological capabilities. By being innovative, customer centric, service driven, flexible, and transparent, Tamkeen Technologies has quickly established itself as a key digital transformation partner to organizations & Governmental entities across the Kingdom.
This partner is still submitting projects. Come back soon.
Solutions Built With OutSystems
This partner is still submitting solutions. Come back soon.
There are no customer reviews
This partner doesn't have certified members