OutSystems Technical Alliances Program
Our technical alliances complement our modern application development platform—empowering every customer to develop, test and deploy enterprise-grade apps that meet your unique requirements.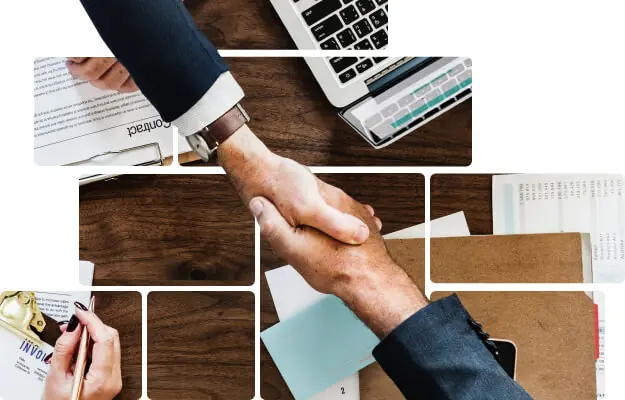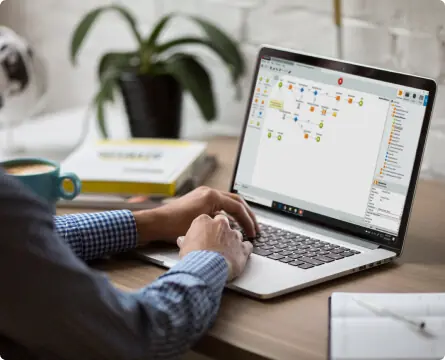 What are OutSystems Technical Alliances?
OutSystems Technical Alliance partners integrate their industry leading technology with our platform or make their technology available to applications that are built with and run on OutSystems.
Looking for best-of-breed technology that works smoothly with OutSystems, the industry leading modern application development platform? Look no further!
The combination of OutSystems and AWS provides customers with a better, more efficient way to move even the most complex, mission-critical software to the cloud.
With OutSystems and AWS, customers will not only be able to build applications quickly and easily, they can be confident those applications meet the most stringent requirements for scalability, reliability, availability, and security, and those applications will continuously adapt to any changing requirement of the business.
Security
AWS has more security features, compliance certifications, and accreditations than any other cloud provider.
High Availability
Access your business critical applications with low latency, high throughput, and highly redundant networking.
Machine Learning
Experiment with machine learning capabilities and scale up as projects go into production and demand increases.