ADEC Innovations, which creates environmental, social, and governance (ESG) solutions, needed a more agile application delivery system to keep pace with customer demands. Using OutSystems, ADEC Innovations created four new enterprise apps over 60% faster for areas and industries that include textiles, apparel and footwear, climate change benchmarking, real estate data and metrics, and supply chain sustainability. They also built an underlying platform that houses more than 100 microservices and app components that can be reused by their entire software portfolio.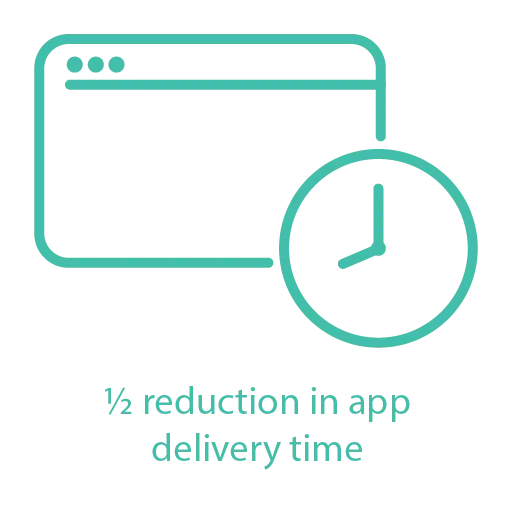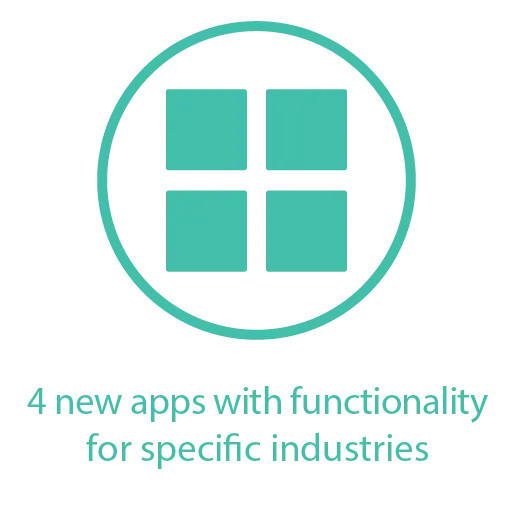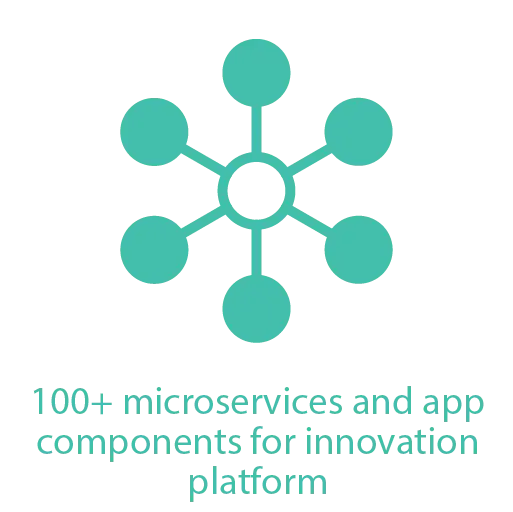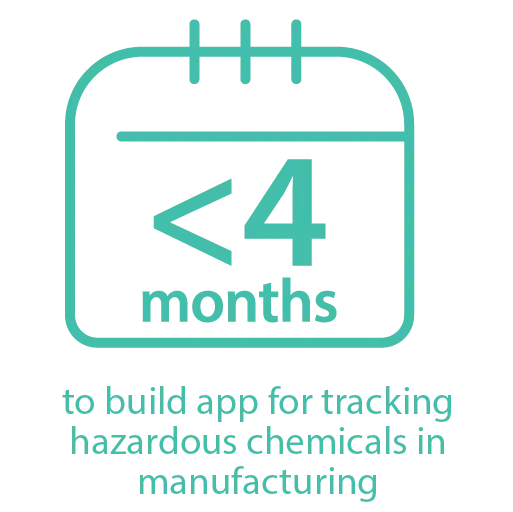 "What OutSystems allows you to do is to ask the question: How can I really create value for customers? You can come up with an idea, and build it, very quickly. The ability to be very flexible and change direction with an OutSystems solution is what gives us a tremendous business advantage."
Time for a Change
Challenge - ADEC Innovations has developed a unique blend of industry knowledge, experience, and, in collaboration with its clients, global best practices in order to advise on sustainability issues. It has augmented these resources with technology, surfacing insights that help customers drive business growth while improving sustainable operations and manufacturing processes.
Several years ago, ADEC Innovations took a hard look at its technology processes and decided to make a change. It had bought several industry-specific apps and built others on conventional coding platforms such as .NET. The length of time it took to code strained ADEC developers and limited the company's ability to quickly leverage market needs and trends.
"Our technology stack was getting old, and we were limited in what we could be," said Michele Carchman, VP of Sustainability Programs and Services at ADEC. "We were looking for a platform that would help us innovate faster and move towards an approach where we could deliver customizable solutions without the cost or time required for ground-up custom development."
The Race to Prove App Delivery Speed 
Solution - In 2014, the company decided to look at new development platforms to streamline its app delivery function. It evaluated 25 options and short-listed three of them for a competition to build a proof-of-concept in under five hours. It chose OutSystems because it was easy to use, its processes are intuitive, and the team was able to build the demo quickly.
"We needed a platform that could scale, was easy to use, and able to help us do prototypes faster. With OutSystems, we were able to respond much more quickly to market needs than we were before."
At the time, the leaders highlighted how OutSystems integrates easily with programs like Eclipse, Google, and Visual Studio for weaving in new or existing code. OutSystems also ties into in-house systems such as Oracle Financials, Learning Management Systems (LMS), and custom-built management systems. They cited the platform's flexibility, versatility, performance, and its ability to be delivered as a platform as a service. 
Reduce, Reuse, Recycle
Results - Since it started building with OutSystems, the ADEC Innovations Philippines-based development team has churned out four new apps and continues to upgrade them systematically in three-week sprints. 
"It's definitely helped us be more agile and more flexible," said Greg Scandrett, Director of Product Development at ADEC Innovations. "OutSystems is so easy to use, it gives us the flexibility to try things out and see what works. We can spin things up quickly and get it in front of a customer and get feedback immediately. You can't do that with other platforms."
The four apps include two that industry association ZDHC (Zero Discharge of Hazardous Chemicals) and companies in the apparel and footwear industries are using to eliminate hazardous chemicals from their manufacturing processes.
The ZDHC Gateway is a solution ADEC Innovations designed in collaboration with the ZDHC Foundation to identify greener chemistry for textile manufacturing processes and to consolidate wastewater discharge test results evaluated against the ZDHC standard. 
A complementary product adapted for the apparel and footwear industry, CleanChain, aggregates, measures, and tracks chemicals flowing through the global supply chain to help companies, including brands and retailers, identify hazardous materials in the manufacturing process. This app can be used in other industries, too.
"This is part of a larger effort globally to keep pollution out of waterways, especially in developing countries that don't yet have the regulations in place. We were able to build apps that these industries can use to create a real impact. And we were able to bring these solutions to market very quickly using OutSystems."
Scandrett said the development team created the first version of the CleanChain app in under four months—about a third of the time it would have taken using traditional coding methods. He said the team also spun up another app that tracks environmental data in about three weeks.
Along with speed, the ability to tailor the application to meet customer needs has made a big difference in the final product. The team has since rolled out major enhancements to CleanChain, adding supply chain questionnaires, chemical screening, and translations into multiple languages including simplified and traditional Chinese, Vietnamese, and Italian. Updates have been seamless for customers.
The apps themselves aren't the only outputs ADEC Innovations is creating with OutSystems. The ADEC Innovations Platform (AIP) stores more than 100 microservices and application components—parts of applications and general technical capabilities—that can be reused in other applications. AIP, which was built with OutSystems, enables ADEC Innovations to create application standards and reduce the time it takes to build solutions with similar functionality for different markets.
"The problems we're solving are complex," Scandrett said. "The ADEC Innovations Platform gives us the ability to repurpose functionality from several applications to solve similar challenges in other markets. We can encode tacit functional knowledge and UX best practices into something we can reuse without any code development."
Scandrett said the development team can codify a service into a new application in about a fifth the time it would take to build a new feature.
Other applications built with OutSystems include:
CDPInsights: Software that helps companies track, benchmark, and maximize CDP climate change disclosures so companies can improve strategies and programs.
MetricsTrac: Analytical and reporting software that helps companies aggregate, standardize, and analyze information across their organization in order to improve their sustainability performance organization-wide.