Join us for an immersive session with OutSystems developers and build a real-world application in under an hour.
What to Expect
Learn how OutSystems can help you develop complex applications in a fraction of the time. Discover--for yourself--what you can build with OutSystems, and get a first-hand look at how developers keep complete control and can customize any part of an application.
See what happens when ReactJS, microservices, full CI/CD, and much more come together in a single platform.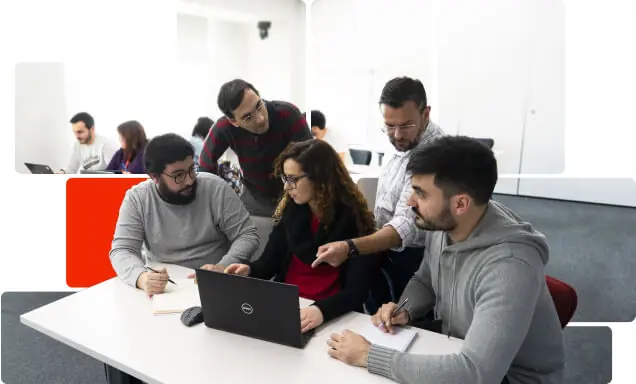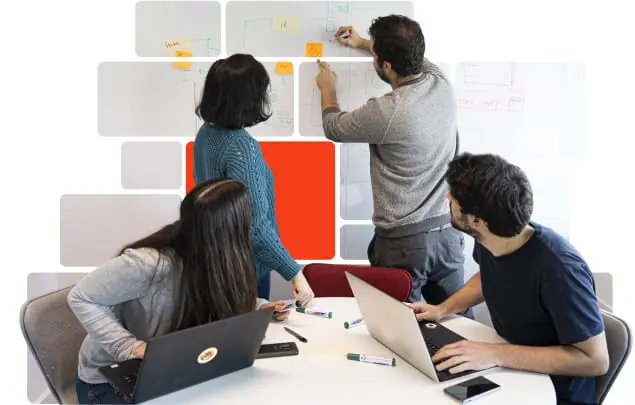 What You'll Experience
Developing with OutSystems in real-world scenarios.
Time working in a team to code an app to solve a real-world problem.
A short wrap up of the day's activities including fun prizes.
Networking where you can relax and meet other developers and architects looking to fuel innovation and deliver results faster.
OutSystems Live Roadshow Locations
Seating is limited, so reserve your spot today!