Join us for an immersive session with OutSystems developers and build a "Mark Myself Healthy" app in 30 minutes.
What to Expect
Learn how OutSystems can help you develop complex applications in a fraction of the time. Discover--for yourself--what you can build with OutSystems, and get a first-hand look at how developers keep complete control and can customize any part of an application.
See what happens when ReactJS, microservices, full CI/CD, and much more come together in a single platform.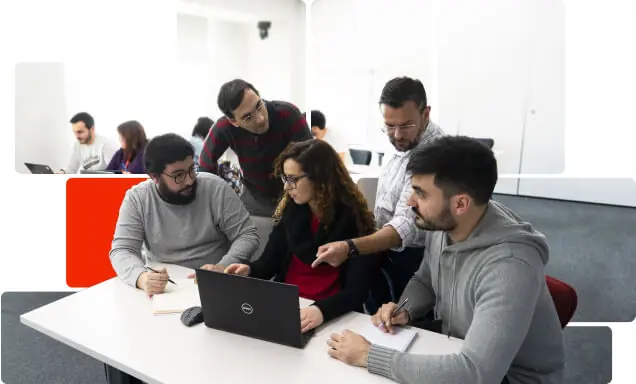 OutSystems Live Virtual Roadshow Locations
Reserve your spot today!