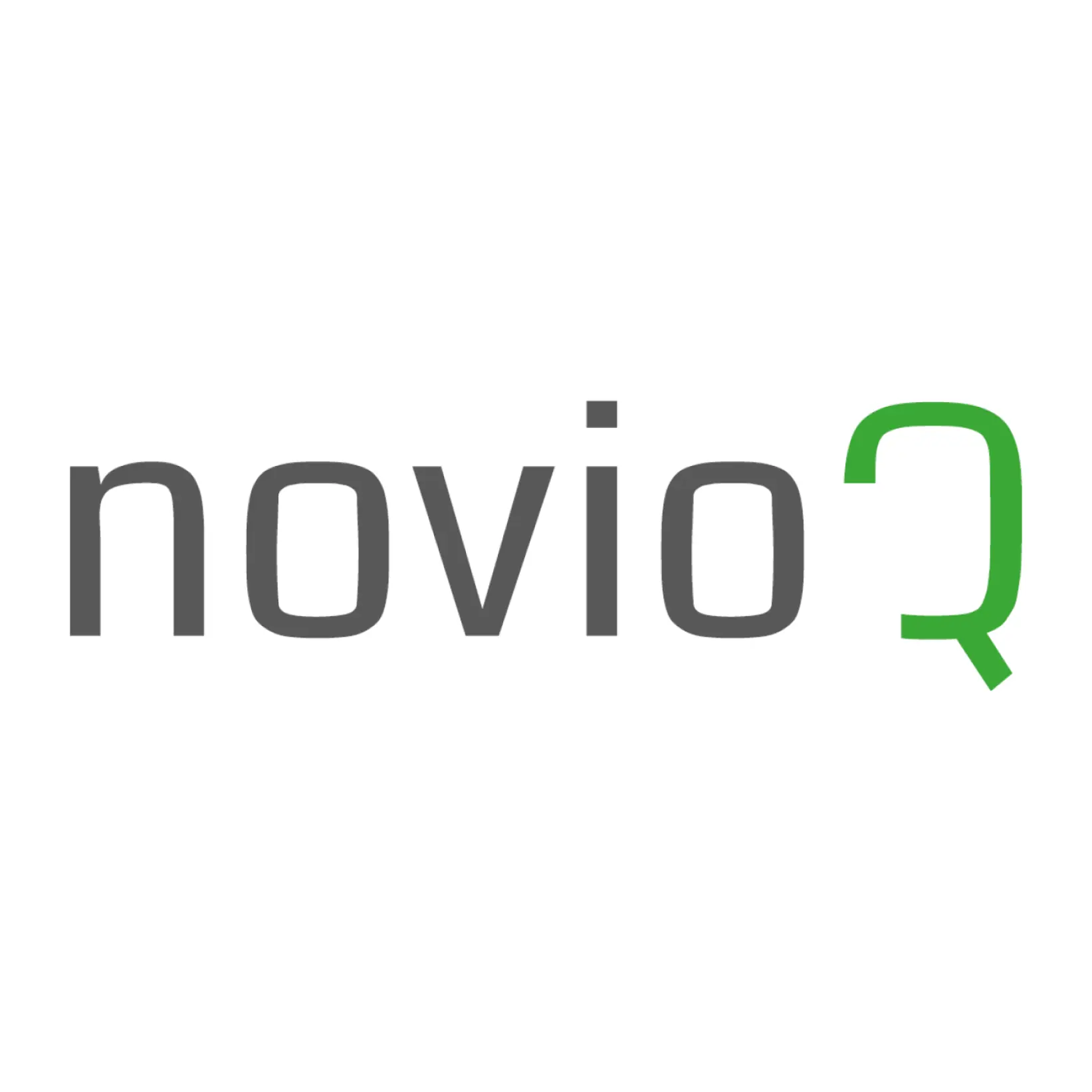 About
NovioQ is your excelling partner when it comes to implementing fast, solid, scalable and maintainable low-code applications in enterprise environments. With our decades of experience, we are recognized for our knowledge and executing capabilities to create governance and operate in international and highly complex corporate environments. We enjoy doing complex projects, especially when it involves well designed architecture and integrations with your enterprise cloud solutions and back-end systems like SAP.
Solutions Built With OutSystems
Displaying

2

of

2

Solutions in

All Industries
SAP-connected scan application for scanning pallets in the warehouse and confirming the transfer order.

Spinque Realtime Performance

Our Spinque-OutSystems component enables you to get realtime answers to any question you ask your dataset. Spinque uses a unique column store style search algorythm that makes all of your applications fly. Also available for SAP-based applications.
Displaying

4

of

13

Projects in

All Industries
IFRS Sales to Execution Handover Process Autom.

6 Developers

11 Months

Web Application

2020

Worldwide application to automate the workflow for IFRS 15 Sales to Execution Handover Process. The application consolidated and integrated a manual procedure across disparate tools, excels and e-mails focusing on traceability and data integrity across multiple systems and permitted a faster and easier go to from sales opportunity to PO Bookings in SAP

Heineken Global Purchasing Platform

4 Developers

12 Months

Web Application

2019

A single login point for daily chores instead of eight different systems: multiple SAP systems, sharepoint, other systems We helped define their OS strategy & enterprise-grade architecture, supporting multiple OS projects, set up a fully scalable and maintainable landscape that is compliant with their authorisation framework, SSO and Identity Management

App to manage PO to SO creation process

3 Developers

20 Weeks

Web Application

2019

This region-wide application regulates and logs all user actions necessary for converting a customer purchase order into a sales order. Supports the entire process from PO to Sales Order creation in SAP, including validations, documents upload/checking which are performed in the process. App integrates with 5 systems a.o. Salesforce, SAP, Global Chronos.

Petrochemical Manufacture

2 Developers

4 Weeks

Web Application

2019

This application is used to facilitate the manufacturing process in one of the plants. Several types of factory components can be maintained and placed into one of their production lines. Print sheets are created to facilitate the relocation of these components, and several pdf and Excel reports can be downloaded for auditing purposes.
Certifications
2 Reactive Developer
2 Associate
8 Traditional Web Developer
5 Associate
3 Expert
2 Tech Lead
2 Associate
1 Pre Sales
1 Associate
4 Sales
4 Associate