Meet the Case Management Framework!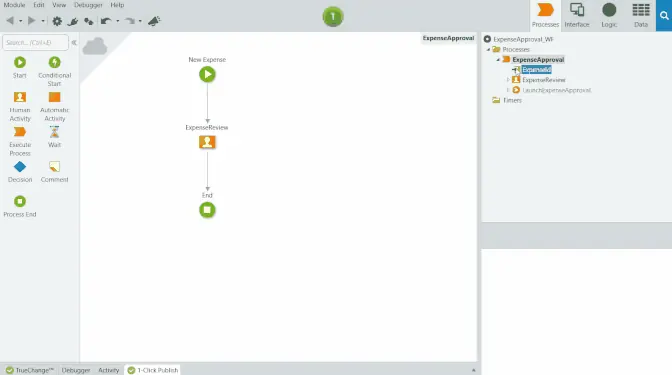 The Case Management framework accelerates case management apps' creation by extending the capabilities provided by Business Process Technology (BPT). It offers a wide range of pre-built capabilities, such as process audit, email notifications, delegation, SLAs, case handling timelines, and more! No matter what type of case management app you need, the Case Management framework can get you there, fast.
Learn more about the Case Management framework.