Case Management: New OutTracker App Showcases Case Management Capabilities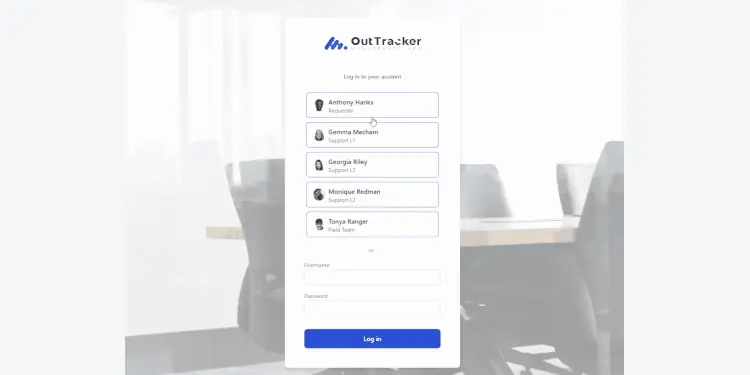 With the launch of the updated Case Management framework (CMf) comes OutTracker, where you can create, assign, link and release cases, as well as add comments, define SLAs, and gain full visibility of the case journey through a timeline display. You can also set up OutTracker, an app modelled on a typical Customer Service workflow and which utilizes the CMf to implement common functionalities, with your own data, so that your cases are automatically created for you.
See the new Case Management capabilities with OutTracker.