Set Integration Access Levels in Integration Builder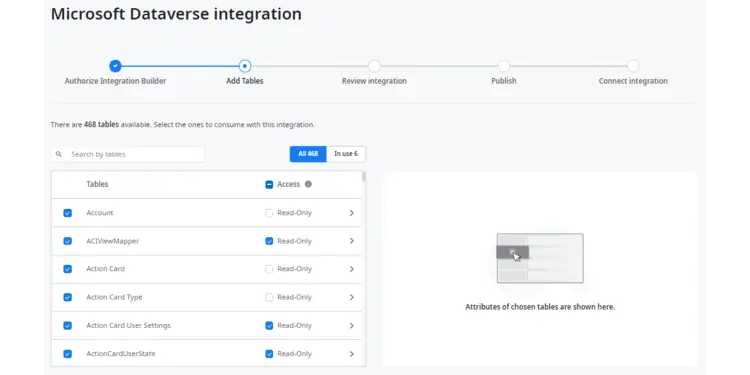 You can now set the access permissions of your integration in Integration Builder and define read-only or read and write access at the object or entity level. Easily use an integration without extensive knowledge of the underlying system of record, avoiding altogether corrupting the external system data by calling an action that other developers shouldn't access.
Try Integration Builder today.