LifeTime: Refresh Your Deployment Plans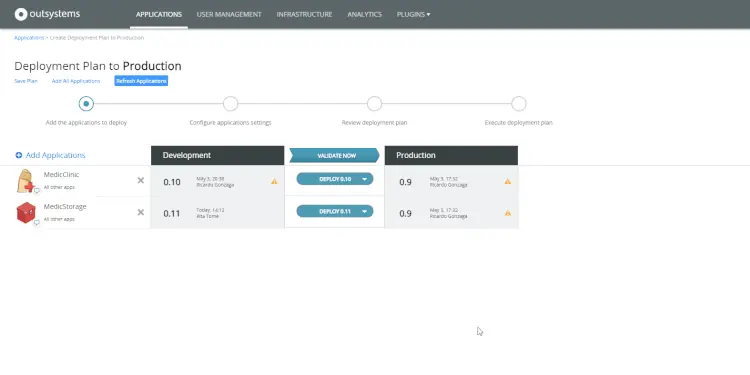 You've just finished creating a deployment plan, and then a team member asks you to add some changes to an application. Does this sound familiar? In LifeTime, you can now refresh the applications in your deployment plan without the need to toss it to the curb. Learn how to refresh applications in the deployment plan.
Download the latest version of LifeTime.