Manage Dependencies up to 2x Faster With the New Service Studio!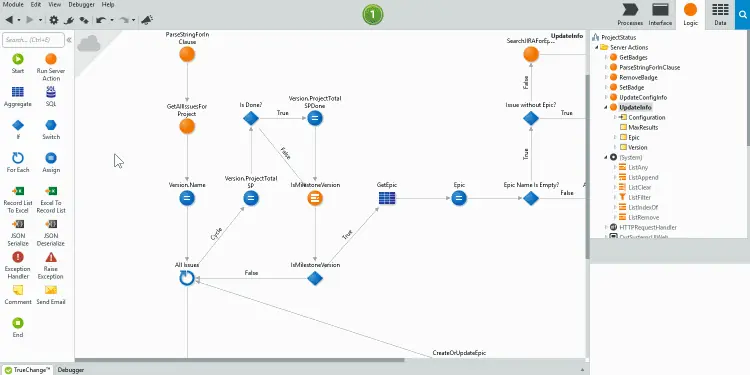 We know that managing dependencies is something you do a lot, that's why we invested some time optimizing our Manage Dependencies tool to make it up to 2x faster! This will save your time and optimize your development flow.
Fast-lane to download Service Studio.