Speed Up Development with OutSystems Accelerators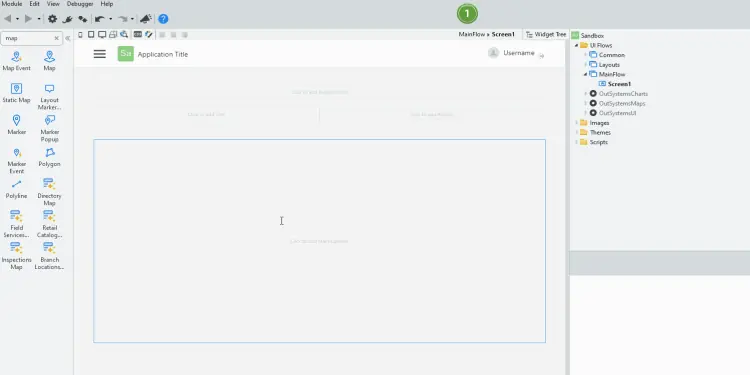 Develop apps faster with screen building blocks that you can easily use and change according to your needs. Designed for Reactive Web and Mobile apps, the OutSystems Accelerators component covers industry-specific customer use cases with sample data, so you can quickly bootstrap the development of your apps.
Speed up development with OutSystems Accelerators.