Workflow Builder: What's New, Email Customization, and New Form Fields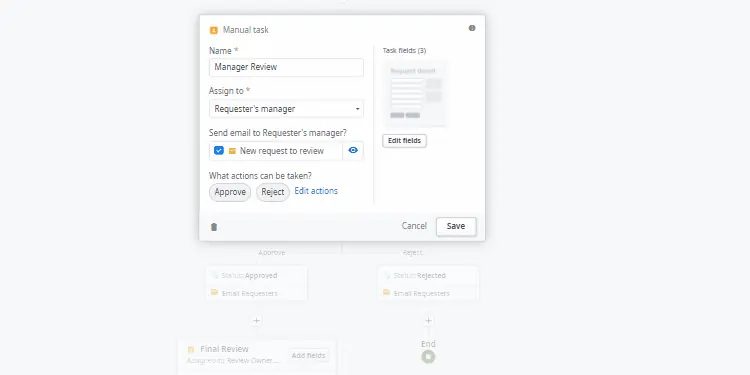 What's new in Workflow Builder? Exactly that: an in-app 'What's new' section where you can check the latest Workflow Builder features as they're released! But there's more: you can also now customize the email notifications you send to requesters and operators. And finally, you can add two more field types to your forms: multiple checkbox and email address.
Build workflow apps in minutes.
Business Process Management