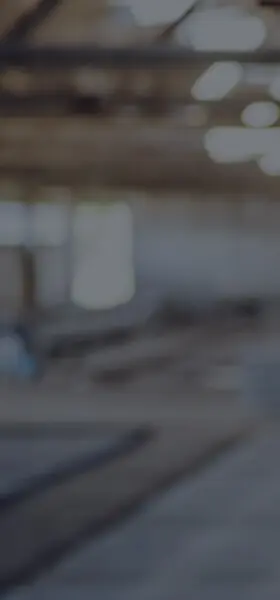 Monadelphous Employees Get Everything in One Place with "MonaWork" Mobile App
20,000
workforce mobilizations per year
12
weeks' development in four sprints
3
professional developers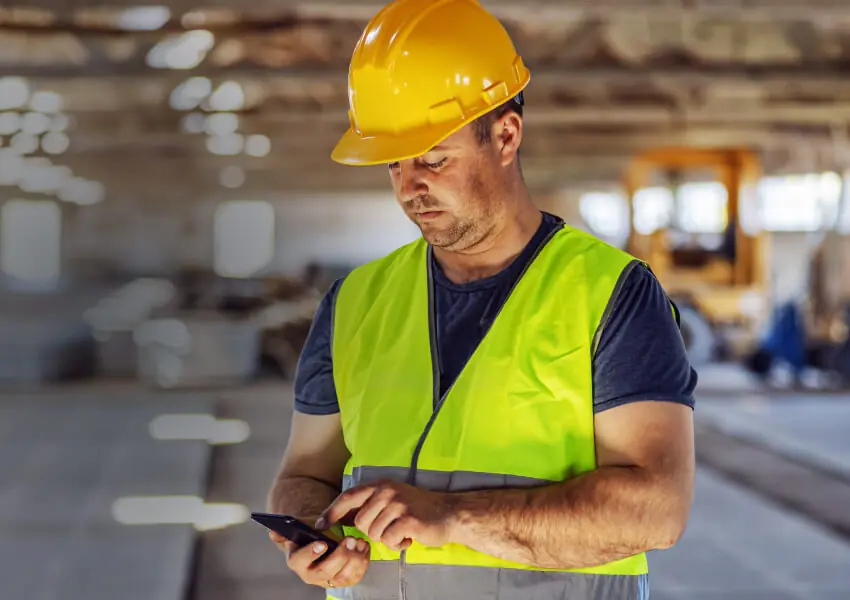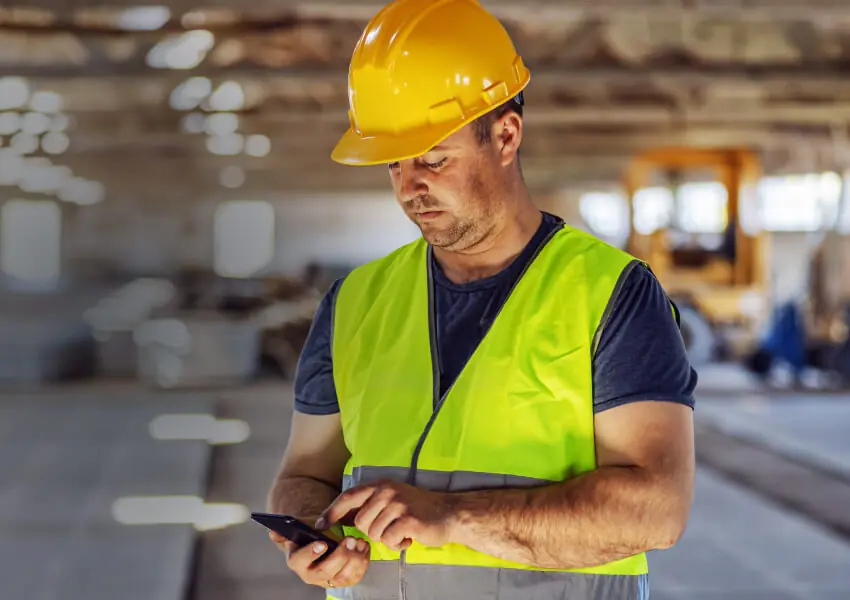 Leading Australian engineering group, Monadelphous, provides construction, maintenance, and industrial services to the resources, energy, and infrastructure sectors. Its Workforce Management team is responsible for mobilizing the right people with the right skills to the right projects at the right time.
With OutSystems, Monadelphous developed "MonaWork", a mobile app that has streamlined employee engagement and improved user experience for over 2,000 employees.
Field Service Optimization

Mobile Applications

Operational Efficiency

Workplace Innovation
Challenge
How to Avoid Information Overload and Keep Everyone on Schedule?
Maintenance projects, known as "shut-downs," are a significant part of Monadelphous' business. These require a multi-disciplinary team—often over 100 strong—to be assembled, flown in, accommodated, and then flown out.
The technical nature of these projects makes skills certification a crucial part of this process. Additionally, given the remote locations of mines and other kinds of plants, arranging the logistics can be a significant undertaking on its own. Monadelphous' Workforce Management team deploys hundreds of these projects—in parallel—throughout the year.
In 2018, Angus Hatton, Innovation Project Manager, joined a workforce management project to streamline the mobilization process and improve employee engagement.
The whole scheduling process involved multiple emails, text messages, voicemails, and phone calls from the Workforce Management team to personnel. "We identified that streamlining these communications would positively impact the workforce experience, which was particularly important in a tightening labor market," says Angus.
These goals set the vision for an employee app that is now known as MonaWork.
Why Monadelphous chose OutSystems:
Speed up development and improve agility

Enterprise-grade scalability and security

Deliver web and mobile applications
Solution
MonaWork—An Employee Mobile App with Everything in One Place
The goal for MonaWork was to provide employees with a single app that would unify all work-related communication and scheduling. Employees would be able to see upcoming work requirements and accept jobs with one click. Their calendar would update automatically, and any messages, contacts, travel, and accommodation details would be easy to find without searching through emails.
At the backend, the app would need to integrate with the IFS ERP system. Monadelphous investigated packaged solutions but found no off-the-shelf options that came close to the vision for MonaWork. So Monadelphous decided to develop a custom application.
The team discovered OutSystems while searching for tools to support rapid prototyping. Four members of the team used the free OutSystems personal environment to start experimenting in November 2018.
Angus' main focus was architecture, while his engineering colleagues started exploring the front-end capabilities. Their exploration was made faster by using a template employee app that they downloaded from the OutSystems Forge.
Having used OutSystems to prototype a middleware layer between the ERP system and the front-end, the team was sure that they had an architectural approach that would provide the scalability and adaptability that the project required.
Monadelphous became an OutSystems customer in June 2019. To de-risk this first mobile app development project, Monadelphous engaged OutSystems partner, Novata Solutions, and three of their developers joined the project in June 2019. Development involved four sprints over three months. Following extensive penetration testing, rollout started in October 2019.

Novata Solutions is an ICT consulting and solutions provider based in Perth, Western Australia. We provide innovative enterprise business solutions to improve the productivity, processes and...
Learn more about Novata Solutions
Results
MonaWork Gets Everything in One Place
The Workforce Management team is rolling-out MonaWork incrementally, with new features added every few weeks, in response to user feedback. In addition to the mobile app, a reactive web app makes it easy for employees to access the app from any device.
"We have had good feedback on the app so far," says Angus.
"Love it! Been waiting so long for it! Finally here and it's great so no longer need to check emails and the like for work info, it's all in the one place!! Excellent work guys and can only get better from here!!👍👍"
jimwrx
19/06/2020
Once fully rolled out, MonaWork is expected to support over 20,000 mobilizations per year and significantly reduce the number of emails, voicemails, and text messages previously required.
MonaWork's key capabilities will include:
Monadelphous News – keeps employees up to date on news and events across the business.
Jobs – employees can accept jobs 24x7 and receive notifications of any changes to their schedule.
Trips – employees have a single point of access to all job details, dates, flights, key contacts, site, and accommodation information.
Training – employees can see relevant available training courses and quickly register.
Qualifications and Licenses – it's now easier for employees to register their skills and qualifications. Certificates like "Working at height" or "Forklift operator" can be uploaded directly from their phone or a browser.
Appointments – employees can view their appointments, such as drug and alcohol checks and medical bookings.
Calendar Synchronization – employees can see confirmed or offered jobs and easily book time off. New or changed assignments automatically update the calendar.
Contacts – employees can easily connect with key contacts in the workforce management team.