Protect Your Mobile Apps From Security Threats With AppShield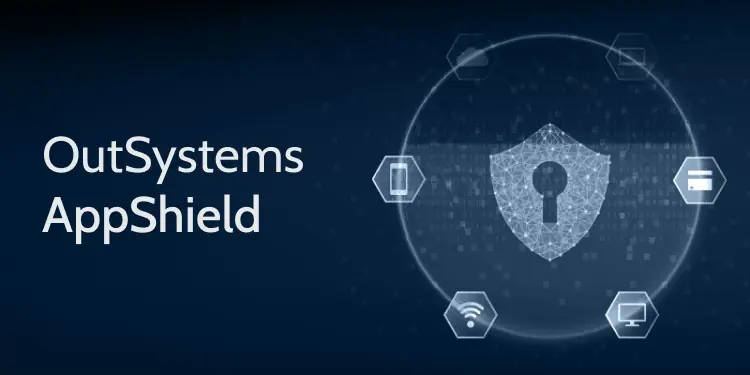 Secure your mobile app against even the most sophisticated, malicious attacks with OutSystems AppShield, available today as an additional cost add-on. It adds additional security layers during deployment, making your apps resistant to intrusion, security control tampering, malicious code injection, and reverse engineering. Find out more about what AppShield can do for your apps here.
Secure your mobile apps now.