Integration Builder Goes to General Availability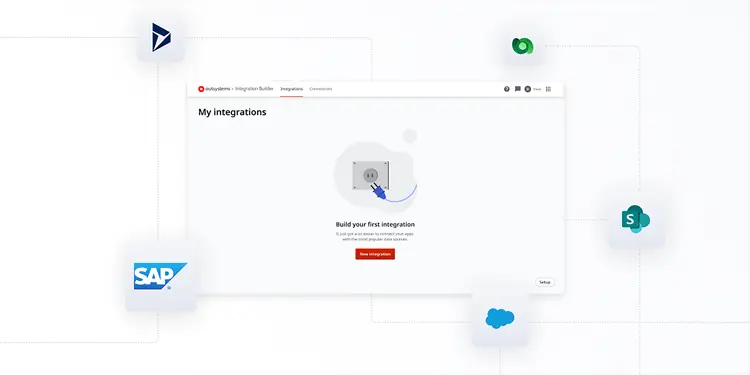 With Integration Builder, we've drastically decreased the time and complexity integrating with common systems of record like SAP, Salesforce, Dynamics, or Sharepoint. Access data and services from these external systems in a matter of minutes with a simple, wizard-based experience. Integration Builder does the heavy lifting for you, ensuring connections are secure and scalable while following architectural best practices. Configure integrations once, and then reuse them multiple times in your OutSystems apps. Learn more about Integration Builder here.
Start using Integration Builder today!