Multilingual is Now Supported in the Case Management Framework!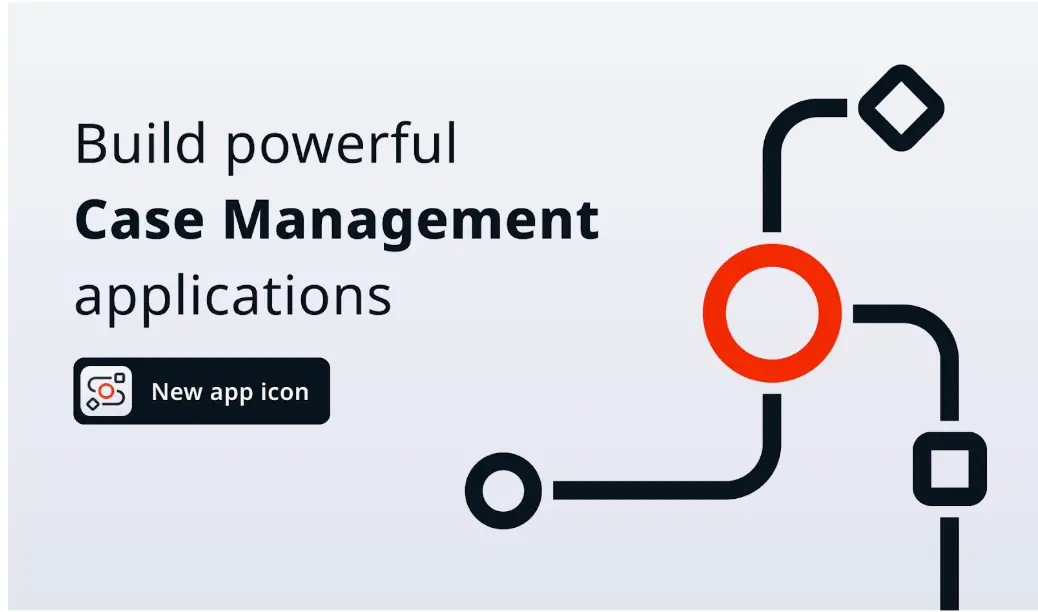 All static entities created inside the Case Management framework are now multilingual. With this release, English, Portuguese, Arabic, Japanese, Spanish, Italian, Dutch and German are supported. Our new Search API Case_GetCasesByActivity now also returns all your cases by default and enables filtering based on associated activities. Case Management framework helps you accelerate the creation of custom-fit business process applications.
Try Case Management framework today.