New Screen Templates for Reactive and Mobile Apps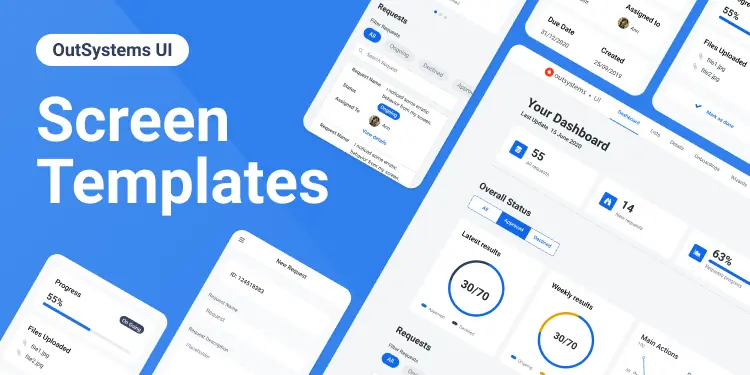 The latest OutSystems UI version introduces 3 new screen templates: Request Management, Request Detail, and Request Creation. You can find them under the dashboard, detail, and form categories, respectively, for both reactive and mobile apps, or preview them in the OutSystems UI website.
Update to the latest OutSystems UI version and try the new screen templates now!