We Care About Your Service Studio Experience—Welcome, CSAT!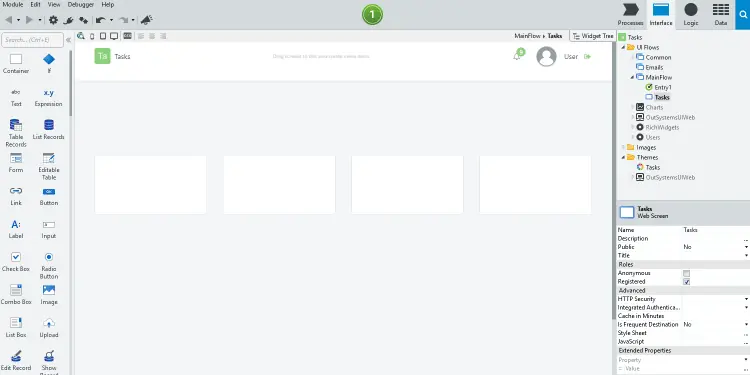 With the new CSAT (Customer Satisfaction Score), you can give us feedback at the speed of light, and we are always listening, looking for ways to keep you happy. It's simple: click the megaphone button in the Toolbar, select your satisfaction level, and click Send. You can also provide some details in the text box and then click Send.
Tell us how you really feel.