Digital transformation. If you're in the tech industry, IT, or work in a role that is tech-minded, the term probably bubbles up into your consciousness several times a day. It's the hot topic of the this decade (it started being a significant presence in Google searches in 2014) and is tied to promises of innovation, market dominance, and being the disruptor not the disrupted. Therefore, for anyone grappling with implementing digital transformation, the wealth of information on the topic is not only daunting, but is also almost overwhelming. Compounding the confusion is the fact that its meaning has been morphing over time.
So, in the vein of listicle curator extraordinaire Stanley Idesis, I've found 10 articles that offer useful information and perspectives to anyone who has digital transformation projects on their plates this year.
By Clare Hopping, Zach Marzouk, and Kylie Marshall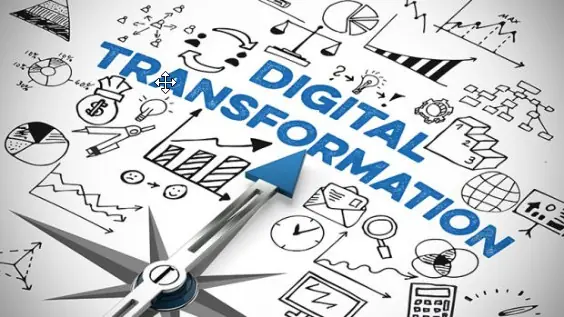 This article from IT Pro, a leading tech website from the UK, is a well-rounded explanation of what digital transformation means in 2018. Digital consultant Clare Hopping, tech industry writer Zach Marzouk, and business analyst Kylie Marshall have gathered definitions, statistics, and predictions that make the business case for digital transformation through organizational change.
By Galen Gruman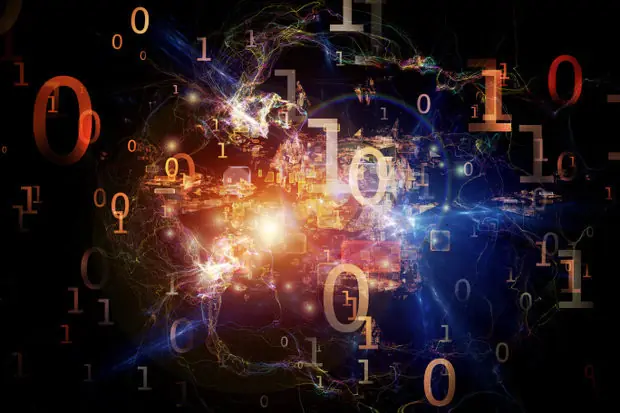 Back across the pond, this 2016 article from InfoWorld Executive Editor and IDC Adjunct Analyst Galen Gruman is a slightly snarky but informative discourse. He starts out by saying, "The periodically hot term is hot again, but most people don't understand where its real power lies," and reminds readers that companies have been implementing it in some form since the 1990s. He then lays out an intriguing path for putting digital transformation into practice in this century.
By Gerald C. Kane
All kinds of publications focus on what digital transformation really means or what it is. This 2017 article in MIT Sloan Management Review by Boston College Professor of Information Systems Gerald Kane takes a different tack, explaining that the words "digital" and "transformation" have nothing to do with what digital transformation is really about.
By Clint Boulton
In all the descriptions of digital transformation, one thing is clear: it's not easy. It requires changing company culture, doing things differently, and using or even building technology that is new and different. It's no wonder then that IT organizations struggle with it. For this article, CIO Senior Writer Clint Boulton looked at the results of several surveys and interviews with top executives and came up with a compelling list of what can derail digital initiatives.
By Daniel Newman
Now that you know what can kill digital transformation, you might be thinking of ways to avoid the pitfalls. Therefore, you should also be aware that, as time goes on, fresh challenges to digital transformation pop up regularly. In this Forbes article (on their CMO Network), Principal Consultant for Futurum Research Daniel Newman provides an overview of the ones to watch for this year.
By Peter Dahlström, Driek Desmet, and Marc Singer
Okay, enough doom and gloom about what you're up against with digital transformation. Let's turn to how to get it done successfully. The consensus is that digital transformation is bottom-up and top-down, so I'll start from the top. In this article, McKinsey Senior Partners Peter Dahlström, Driek Desmet, and Marc Singer opine, "Reinvention of a business is, by its nature, bold. But it's one thing to be bold; it's another to be thoughtfully bold. A digital reinvention requires the CEO to make tough decisions, which involve hard trade-offs that it is tempting to ignore, defer, or rush into." They then frame these decisions as parts of a four-phase reinvention process.
By Mark Samuels
Sure, CEOs have to make decisions about digital transformation, but the bulk of the responsibility its success falls on the shoulders of CIOs. In this article for ZDNet, business journalist Mark Samuels has words of good cheer for CIOs based on his takeaways from the 2017 Gartner European CIO Symposium in Barcelona. (I apologize for the intrusive auto-play video complete with ad that comes with this article.)
By Brian Roche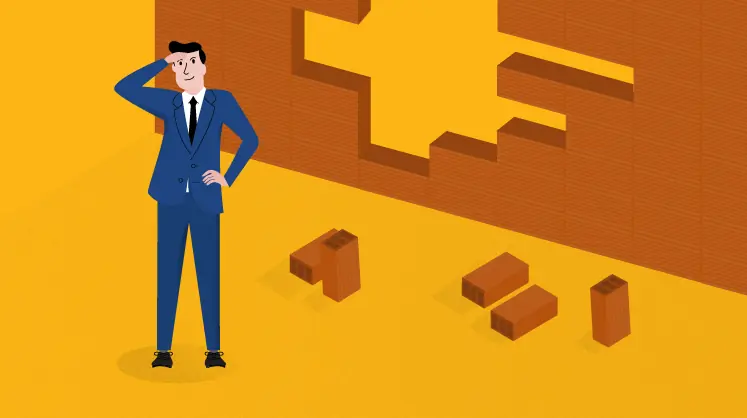 Pay no attention to the source of this article, or you can chalk it up to my having license to mention something from the OutSystems blog since I have "favorite" in the title. The author is Cognizant Digital Business Vice-President of Products and Strategy Brian Roche. He has led successful digital transformation initiatives at Cognizant (an OutSystems Partner) and Dell EMC. In this article, he offers tactics for digital transformation to the courageous executives who are willing to shake things up to get things done.
By Lindsay Herbert
For those who want more in-depth guidance on the digital transformation process for an entire organization, we offer this book by IBM Digital Transformation Leader Lindsay Herbert. The rave reviews notwithstanding, this is a practical guide that anyone will find useful. Herbert starts off with some common misconceptions about digital transformation before presenting her five stages for success: bridge, uncover, iterate, leverage, and disseminate (BUILD).
By Clint Boulton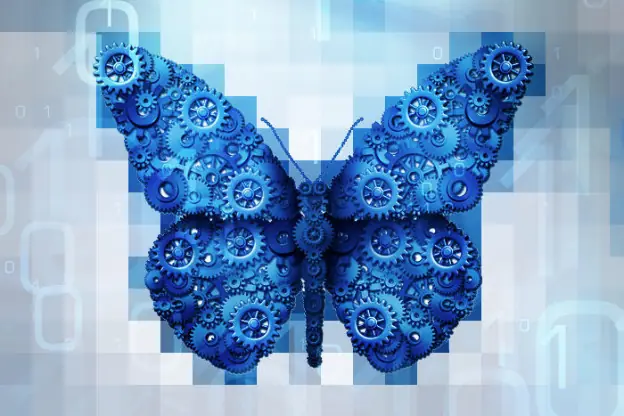 After all this theory and explanation, you might be wondering if any organizations are getting digital transformation right. Lest anyone think that Clint Boulton only cares about what can go wrong, he followed up his failure article with this one full of optimism and inspiration. What's interesting is the gamut of examples he lists, from big-name giants in their industries (Sprint and Wal-Mart), nimble disruptors (JetBlue) to the public sector (Town of Cary, N.C). It just goes to show that digital transformation touches all types of organizations and that anyone can succeed with the right top-level support, mindset, and determination.
- - -
I hope that these articles have brought clarity, guidance, and hope to those who are either embarking on digital transformation, are in the middle of it, or are feeling they need a jumpstart.  If I missed any important pieces, please leave us a note on Twitter.