Constellation® Powers Clinician Peer Support Program with OutSystems PWA
15
IT staff trained to use OutSystems alongside five pro developers
20
minutes admin time eliminated from every consultation call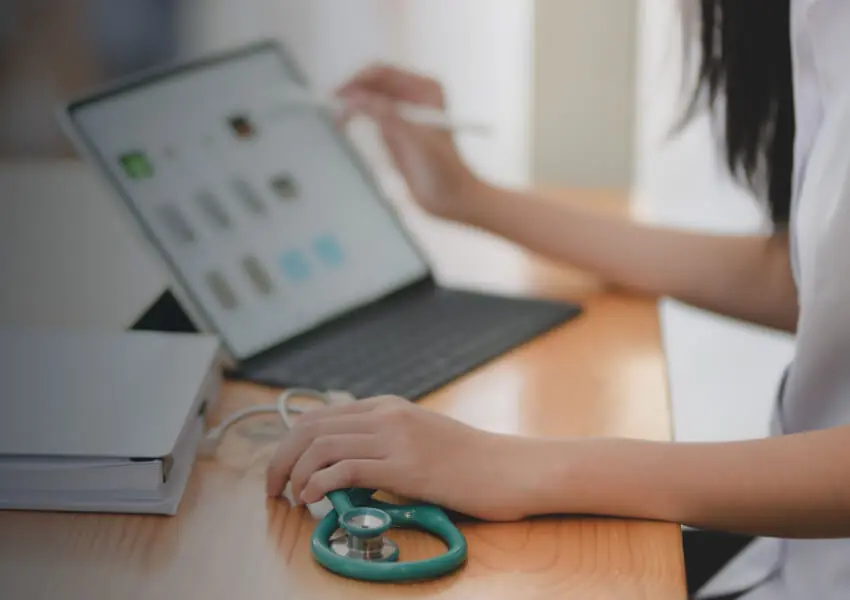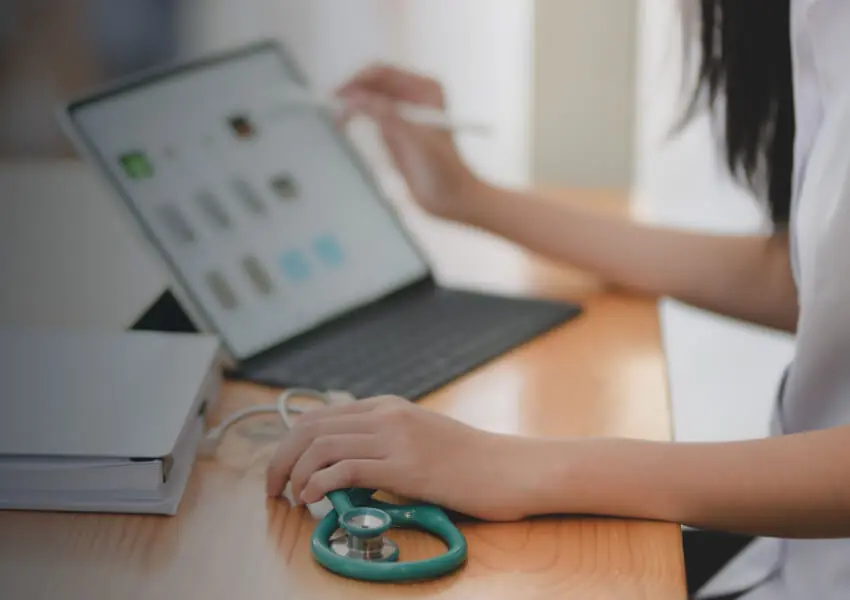 As part of its service to medical professional liability insurance customers, Constellation® provides a clinician peer support program.
With OutSystems, Constellation built a progressive web app to streamline the peer support program's communications, time-tracking, and compensation processes.
Apart from saving valuable time for clinicians, Constellation has grown its app dev team from five to twenty, with other IT staff learning to use OutSystems alongside five professional developers.
Case Management

Customer Experience

Mobile Applications

Operational Efficiency

Web Apps & Portals

Challenge
Creating a Peer Support Program for Physicians
Constellation is a growing portfolio of medical professional liability insurance and partner companies dedicated to reducing risk and supporting physicians and care teams.
Most physicians will face a lawsuit at least once during their career. Constellation understands the heavy personal and professional toll that an adverse event, near miss, or claim can have on any health care provider.
In such cases, Constellation's clinician peer support program links health care professionals to skilled peers—both doctors and nurses—who provide professional and emotional support.
"The consultants who devote their time to the peer support program are not employees," explains Tiffany Lauria, Director of Application Development at Constellation. "They are typically senior and highly experienced medical professionals. So, it's important to compensate them for the time that they spend fielding support calls if we're to attract and retain such high-caliber individuals."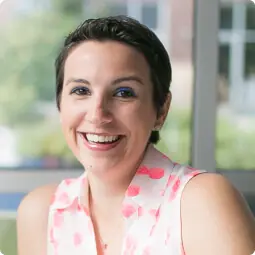 In the past, the support program had little in the way of automation. Peer support consultants needed to schedule calls with the insured member and usually follow up phone consultations with emailed advice.
"A five-minute phone call could easily involve 20-minutes or more administration," says Tiffany. "There could be emails, text messages, and voicemails needed to schedule a consultation. After a phone call, there's usually a follow-up email to send, and then, the peer support consultant would need to record all relevant details manually."
Adding yet more effort to the process, peer support consultants needed to record details of the time spent working on cases, calculate their fee based on a day rate, and manually compose and submit invoices at the end of a month.
Constellation's IT team wanted to streamline the entire process with a digital case management system that would eliminate manually composed communications while automating record-keeping and timekeeping.
"Our goal was to eliminate repetitive manual work," explains Tiffany. "We'd rather pay consultants for their expert advice, not their time spent composing emails and retyping details into a standalone system."

Why Constellation® chose OutSystems:
Empower professional devs and business devs

Powerful integration

Deliver web and mobile applications
Solution
A Faster Route to Application Development
Constellation had recently selected OutSystems to modernize its application development approach and reduce pressure on its five full-time developers.
Ivan Kluzak, Constellation's Principal Digital Product Engineer, takes up the story.
"We have seasoned developers on our team, but we wanted to give them a way to work faster and smarter, and OutSystems makes that possible. It's so quick to deliver the baseline code, such as authentication integration and UI framework. By getting those tasks out of the way fast, we can deliver more value."
The OutSystems platform provided everything Constellation needed to build a tailored case management system to streamline the communication and record-keeping.
"It was important to provide a clean, easy to use interface that would work on any device," explains Ivan. "Peer support consultants could be working from home, in their office, or at a medical facility. So we considered building a native mobile application. But once we saw how the OutSystems platform supports Progressive Web Apps, that was a much more attractive option.
Ivan decided to integrate the new application with TWILIO to support bi-directional text communication between advising clinicians and insured members. OutSystems also made it easy to integrate with existing applications by exposing and consuming REST APIs.
A team of two developers began building the app in July, and by October, the app was in production.
"Traditionally, we'd have built this kind of app using a combination of JavaScript, and either React or Vue," says Ivan. "That would easily have taken twice as long. Nowadays, I don't see the point of building apps from the ground up. With OutSystems, we put the foundations in place very much faster and start solving business problems a lot sooner."

Results
Simpler Development, Faster Processes
Since the new peer support portal launched, clinician peer support consultants have praised the ease of use and time-saving. The new system has eliminated repetitive tasks such as manually composing emails and text messages.
"The fact that you've created something so quick and easy to use for those of us less familiar with technology really says a lot!"
Clinician
"I'm able to spend more time talking with our insureds, providing guidance and advice instead of on admin tasks."
Clinician
By adopting OutSystems, Constellation's IT team has gained an agility boost by expanding its development team and reducing the work pressure on its five professional developers.
"Once the app was nearly ready to go into production, we could be more flexible with how we support and maintain it," says Tiffany. "We have fifteen members of the IT team that come from non-coding backgrounds. We've been able to train all of them to use OutSystems, along with our five professional developers. That means our most experienced devs can move on to new projects faster. That's good for us, and good for them—they prefer more challenging and creative work, rather than getting trapped in tweaks and maintenance."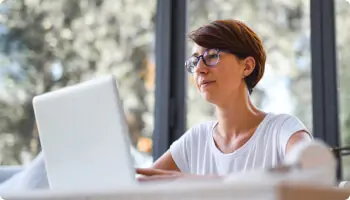 New features added to the application since go-live demonstrate this newfound agility. "We've already added time-tracking and billing to the app," says Tiffany. "That has eliminated nearly all of the time clinicians used to spend recording work time and calculating invoices. Now the application does it for them, and even submits invoices automatically."
While the benefits for the physicians and the business have been vast, by using OutSystems, Ivan has found more time to look further ahead.