Wodify Technologies has digitized the world of CrossFit gyms with fitness apps built on the OutSystems platform. The company launched its venture with a pilot app that automates the CrossFit experience for gym owners and their members. Using OutSystems, Wodify created additional apps focused on wellness and event management, extending the company's reach to more than 1 million athletes and 4,000 gyms in 90 countries. Over the years, Wodify has delivered new releases of its app every two weeks, adding new features that its product development teams build with OutSystems.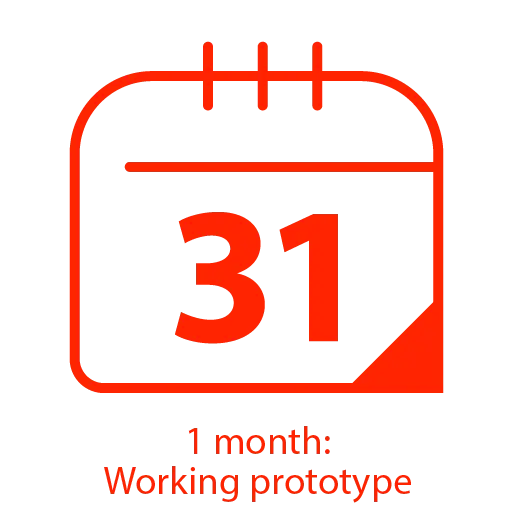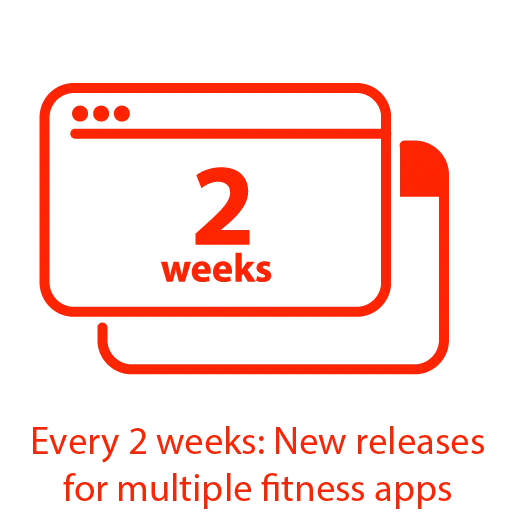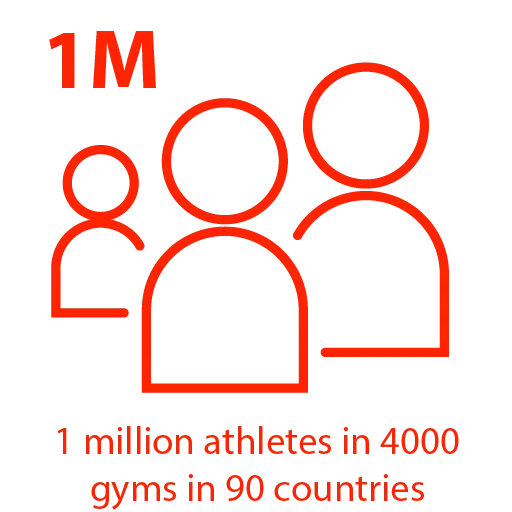 A Fitness Commitment
The challenge - Back in 2011, entrepreneur Ameet Shah started doing workouts at a CrossFit gym in the Philadelphia suburb of Cherry Hill, N.J. He embraced the gym chain's exercise program that combines short but intense cardio and strength workouts. As he stepped up his personal program, Shah tried out several performance tracking applications but came away unimpressed.
"None of the ones I had used were very good," Shah said. "After some thought, I decided that I could do better. I committed myself to making a great CrossFit performance tracking application just to see what I could come up with."
Shah, a novice programmer, created an app by himself, using the OutSystems low-code platform. Several years later, that app has fueled a business opportunity that has helped revolutionize the world of fitness. Shah's company Wodify Technologies now employs nearly 70 employees in the U.S., the U.K., and Portugal, and its products serve 1 million athletes and 4,000 gyms in 90 countries.
"

Most of the things we do would take ten times more time and effort using regular coding. We can build new components and UI elements in much less time. Even the deployments, from one environment to another, are very simple. The whole process is streamlined, and it's helped us get to where we are today

."
Wodify This!
The solution - Shah's use of OutSystems was integral to Wodify's early success. After attending a Business of Software conference in late 2011, Wodify's founder mocked up an early version of the gym management app using Balsamiq, a wireframing tool that developers use to sketch app concepts on a computer. He needed a development platform that was easy enough to use but with enough heft to scale for enterprise environments. He selected OutSystems.
"It had something I couldn't find elsewhere: It gave someone like me the ability to get an application off the ground," he said. "The system is just a completely different, unique development environment that allows technical people who are not developers to get some work done and experienced developers to work much better."
Shah took a training class from OutSystems, and a month later he was debuting a Wodify app at a beta site in New Jersey.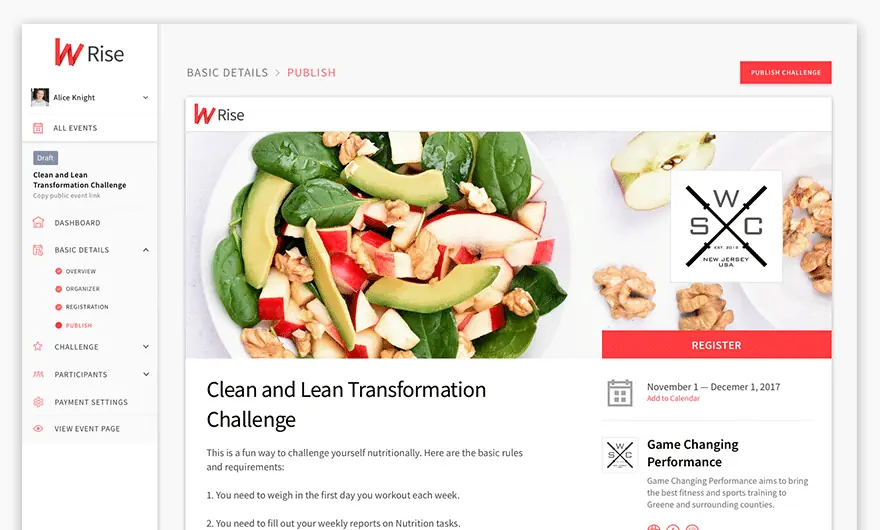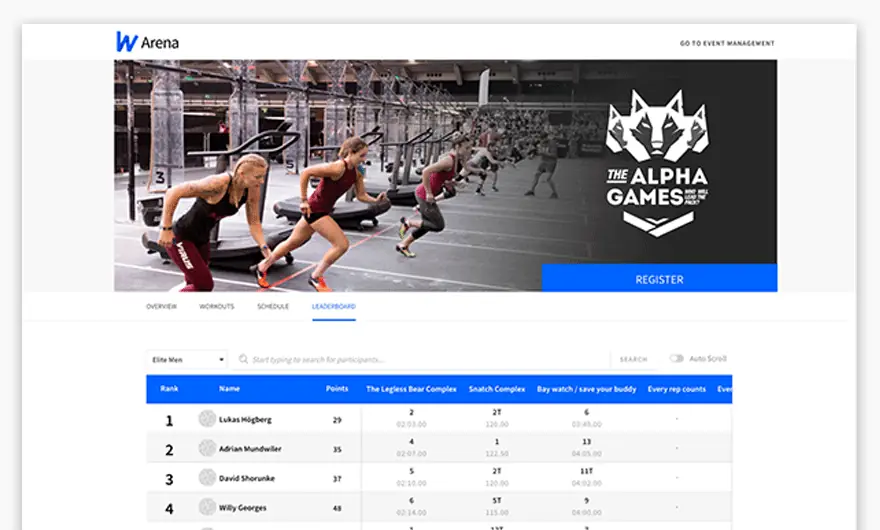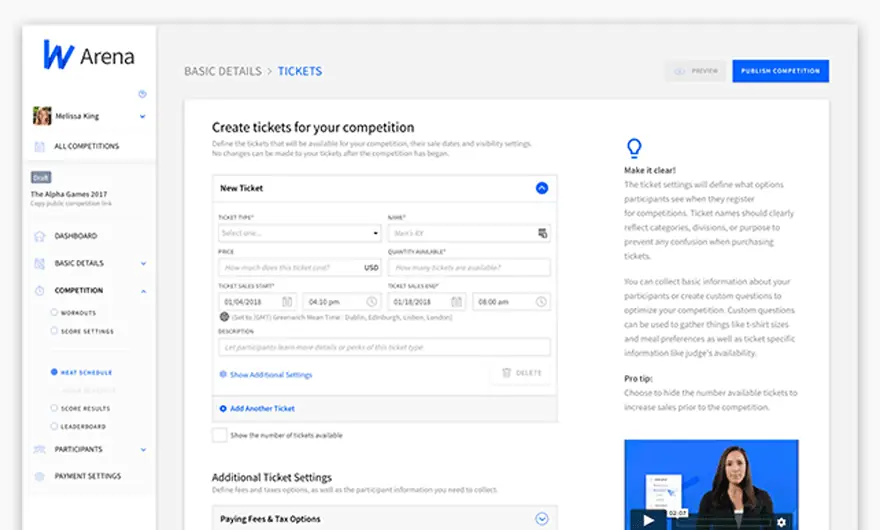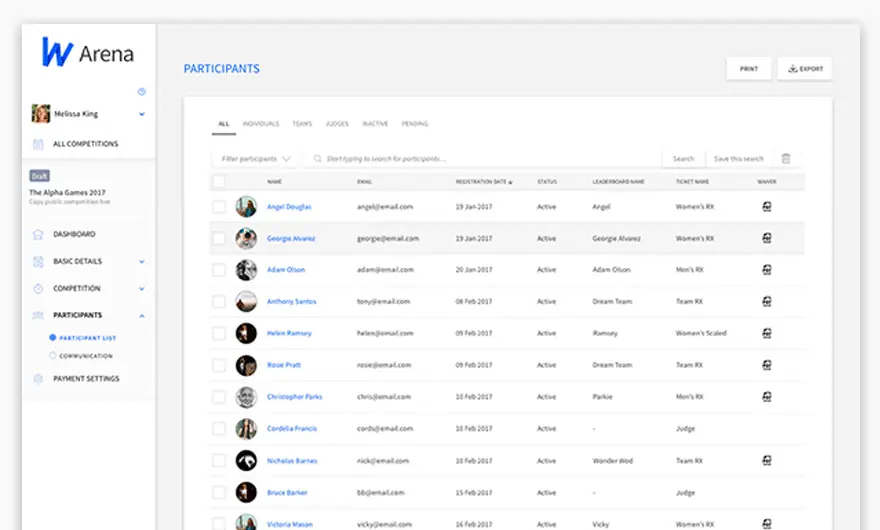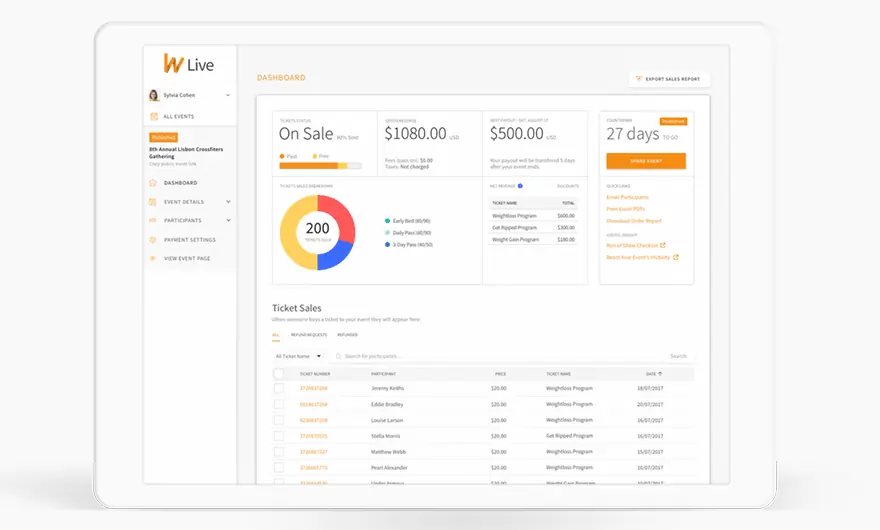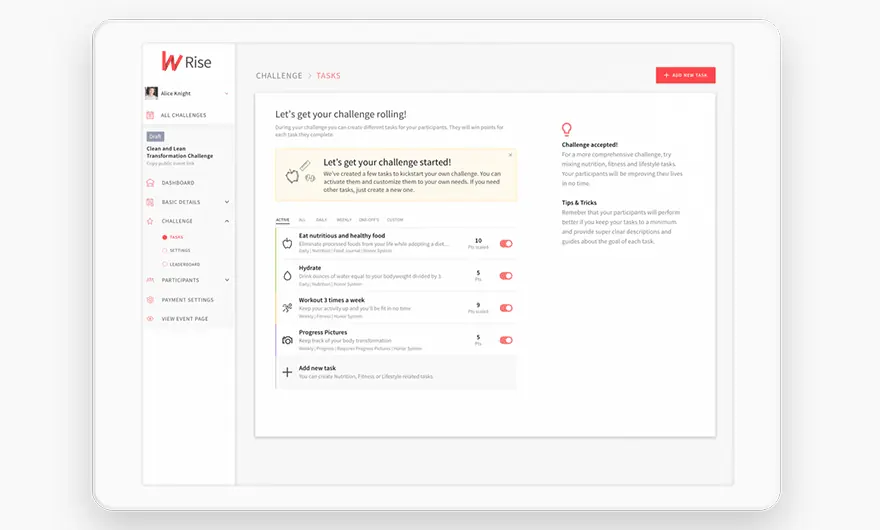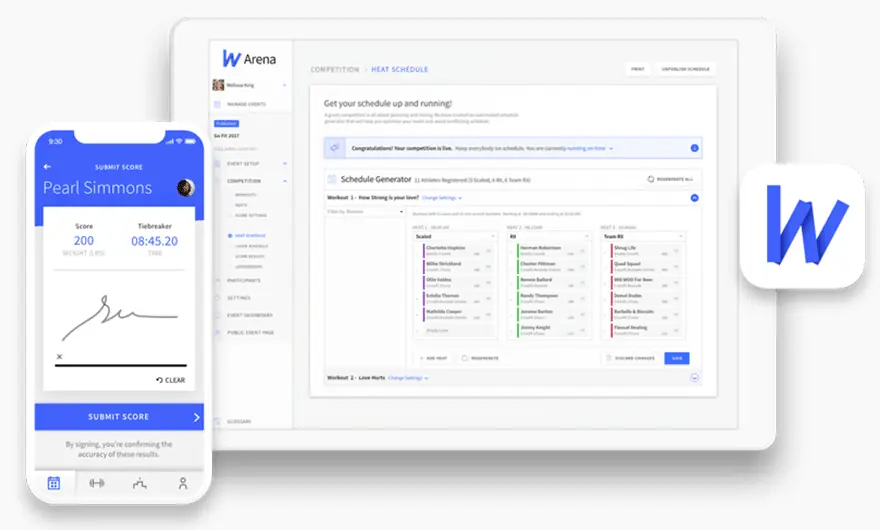 ISVs
Market Winning Products
Bring products to market faster. ISVs partner with OutSystems to develop and update innovative products that satisfy demanding customers and evolving markets.
Growing Strong
Results - Wodify's core app is sold to gym owners and then used by owners, managers, and gym members. Owners and managers use it to digitize all the tasks that used to be carried out on paper or written on whiteboards in the gym: scheduling classes, tracking attendance, billing members, and monitoring coaches' hours. This allows gym personnel to spend more time concentrating on their businesses—like marketing the gym, business operations, and engaging with athletes. Members, meanwhile, use the app to review their workout of the day, record their results, and track performance over time.
Wodify later expanded its offerings with two new customized apps that respond to the growing popularity of the CrossFit phenomenon. Using OutSystems, the IT team developed an event management system called Wodify Live, and also a competition planning system called Wodify Arena, which manages every aspect of CrossFit competitions, from judging to automated scheduling of matches based on contestants' abilities. A third app, Wodify Rise, splits out facets of the core program, allowing participants to track meals, workouts and steps, and communicate with others.
Over the years, Wodify has delivered new releases every two weeks, adding features its product development teams build with OutSystems. The dedicated OutSystems resources have grown over time from a small team doing fixes and quality control to four separate scrum teams, each consisting of two to three developers, one QA engineer, one front end developer, and one product owner.
"It's been very smooth, working on OutSystems. The platform is so easy to use and easy to understand that it enables more collaboration. We have our teams dedicated to the projects, and people from customer success deliver their ideas that we can respond to right away."
For example, Martins said, Wodify's customer success team asked IT leaders to change features on Wodify's invoice system that would make it easier for them to explain invoice processes to owners. "We were here, looking at it side by side, and we were able to hammer it out in an afternoon," Martins said.
Martins said OutSystems has provided his team with three major advantages over conventional development programs. It is faster, helping the team to launch new features to market on a regular basis, always ahead of competitors. Code maintenance is simple and straightforward, allowing the team to concentrate more on business issues than on technical problems. Finally, he said, wizard features give the team the ability to certify apps and configure certificates automatically.