A Modern Application Platform

for IT Leaders
Be a Driver for Business Growth
Launch the digital solutions that help your business capture new markets and captivate customers.
Supercharge Your Talent
Get more done - empower developers and business teams to collaborate and innovate.
Build for the Future
Continuously deliver apps and eliminate tech debt with the most advanced, modern application platform.
Fuel Innovation and Get Results
Drive real growth and make an impact. Launch brilliant new customer experiences, prototype and deploy new ideas in weeks, and leap ahead to lead your market.
Liberty Insurance drove a 274% increase in policy sales and delivered 83 new apps with OutSystems modern application platform.
"We rely on OutSystems to build all our systems of engagement. We get to market sooner and delight our brokers and customers with connected experiences that work on any device."
Eduardo Romano
Liberty Seguros
Empower and Expand Your Entire Team
From senior developers to citizen developers, your entire team will be more productive. Collaborate, create, and launch new solutions faster with confidence and control.
"With just a few developers, we launched 8 new apps... and saved the city $1,000,000."
Andrew Peterson
CIO, City of Oakland
Fast, Safe and Secure
Never compromise security for speed.
OutSystems has over 200 out-of-the-box features to help your teams deliver enterprise solutions that meet the highest security standards.
Here are just a few:
Pre-built IAM integrations
Traditional and Zero Trust architectures supported by SAML2.0, OAuth2, Active Directory, LDAP and third party IAM platforms.
SOC2 Type II compliant cloud platform
Additional security, risk management and monitoring are the foundation of our OutSystems Sentry offering.
Continuous protection
Every release includes built-in fixes for new, industry-identified code vulnerabilities, and OWASP threats for web and mobile.
Security monitoring
From proactive threat assessment to mitigation planning, the OutSystems CSIRT protects your business from cyber attacks.
Data encryption
Your data is encrypted in transit and at rest
Enterprise Grade Peace of Mind
Transform your business without compromising anything. OutSystems gives your team the most advanced enterprise features so you can innovate fast with security, confidence and control.
"OutSystems was a one-stop shop for us, it gave us the governance, compliance and controls we needed to be confident we were developing secure and compliant systems that could easily withstand audits."
Dave Peppard
CIO, US Acute Care Solutions
Build for the Future
Break the cycle of rebuilding your applications every 5 years. Build future-proof apps today that won't incur technical debt and let OutSystems handle the evolution of the tech stack so you can focus on the business.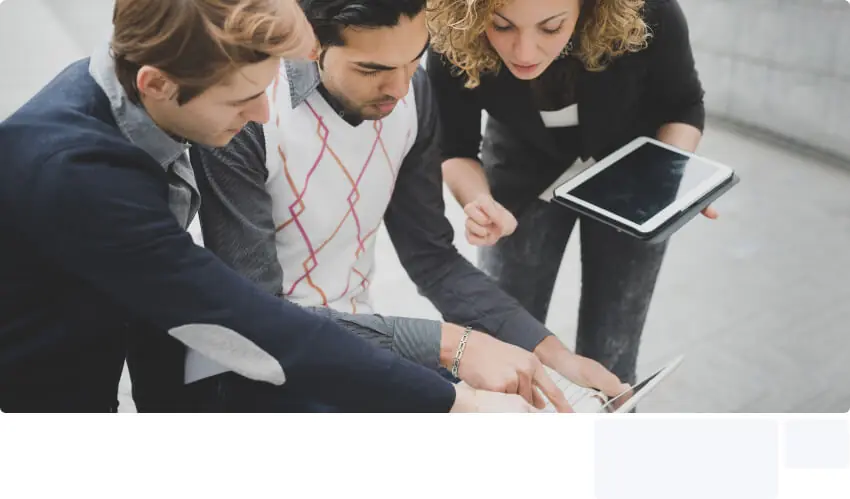 "In our experience, OutSystems and our partner Cloud Development Resources helped to ensure we minimized technical debt by following best practices like the four-layer canvas architectural framework. The result—systems that perform well and are easy to enhance and maintain."
Bruce Buttles
Digital Channels Director, Humana
Modernize Your IT Stack
Take advantage of the latest technology innovations—AI, cloud native, IoT, microservices, and more. Rewrite mission-critical legacy systems as modern, multi component and microservice portfolios.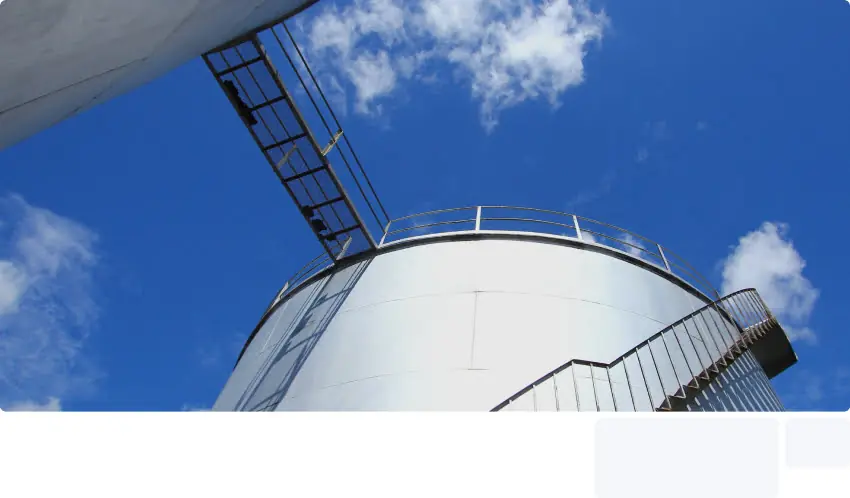 "OutSystems enables us to build our own custom applications and implement changes extremely fast. This gives Vopak the ability to innovate the company's core processes, really putting us on the forefront compared to our competition."
Enterprise Innovation with No Limits
Transform your entire business. With the power to support everything from customer-facing omnichannel experiences to modernizing core systems - with OutSystems you can do it all.
"We saw a modern application platform as a catalyst to bridge the gap between business demands and IT resources. With OutSystems, we now have an engine that's fueling digital transformation at Schneider Electric."
Amarpreet Kaur
Schneider Electric
Loved by IT Pros
What's our passion? Customer success! And that's confirmed by over 1,533 positive public reviews from IT Professionals who are innovating and driving real business value with OutSystems.