In 2020, more than ever, digital urgency is the watchword, impacting insurers' plans and priorities worldwide. With this new reality in mind, let's look at the top tech trends shaping the insurance industry in 2020 and the impact of COVID-19.
Fast Forward
2020 was just starting, and the impact of the continuing trade tensions, particularly between the US and China, was already producing political and economic uncertainty around the world. Within this global context, the insurance industry significantly changed key business priorities in order to be prepared for a potential slowdown in international trade.
The need for operational costs reduction became a top business objective overtaking revenue growth initiatives, ranking higher over the last few years. Nevertheless, market research analysts (McKinsey and Insurance CIO Outlook)  concluded that insurers remain prepared to invest in IT, provided it drives a net reduction in operating costs. In this scenario, the following areas of IT investment were pointed out as key priorities:
AI-enabled processes
Fraud detection
IoT-based initiatives
Migration of core and back-office systems to the cloud
Implementation of IFRS17 compliance.
On the contrary and for the first time, Insurers spend on digital channels, claims systems and contact centers were expected to slow down during 2020. These areas have been a major investment priority over the last years in both Life and P&C sectors. In part, this could also be attributed to projects coming to completion.
The Pandemic Conundrum
Meanwhile, with the new COVID-19 scenario, people all over the world have no choice now but to adopt more digital methods. Insurers with more advanced digital underwriting, claims, and automated operations are in a much stronger position than others. Those who do not have these capabilities need to increase investment in digital channels and automation; otherwise they will likely lose market share very quickly.
The technology and infrastructure have been out there, but the real nature of these challenges is the scale and speed they have to address.
As the means to deliver both operational costs reduction and other benefits in terms of speed, flexibility, reliability, and security, we expect to see cloud implementations increase.
As an example, take a look at the video testimonial below that shows two customers that moved away from a traditional approach and initiated their cloud journey with us to streamline their digital operations.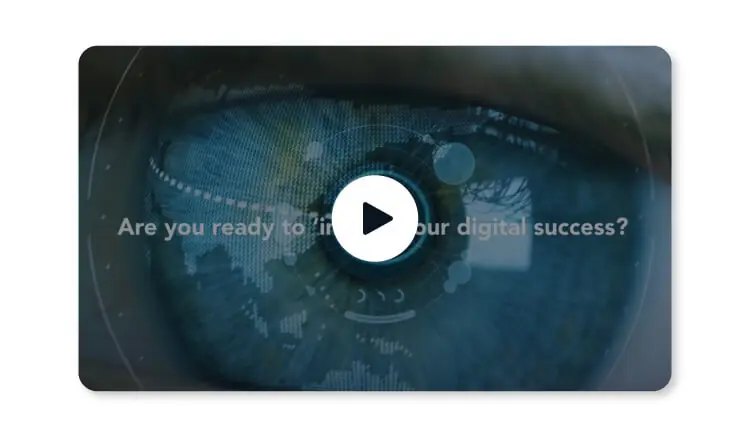 It is now clear that a growing number of large insurers have been doing the same and are also using cloud deployments to support policy administration and billing as they replace legacy platforms.
Conclusion
These trends have already been with us for some years, and the current situation is "only" significantly accelerating them.
At everis, our insurance customers pursue a variety of strategies to maintain market competitiveness, decrease costs, and remove complexity. everis Insurance Service Hub has been their companion throughout their journey to become fundamentally digital by creating new solutions to digitalize and simplify existing processes and experiences while providing greater automation and delivery speed with the OutSystems platform. If you want to learn more about how we can help you transform your business, visit us at https://www.everis.com/.