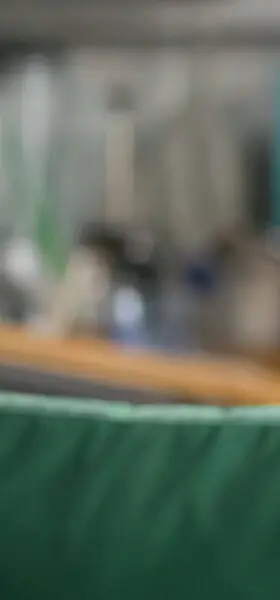 Energy Group EDP Shared Services Unit Increases Customer Satisfaction by 17% in One Year
88,000
Users Generate 4,500 Requests Daily
17%
Customer Satisfaction Improvement
45
Group Companies in 3 Countries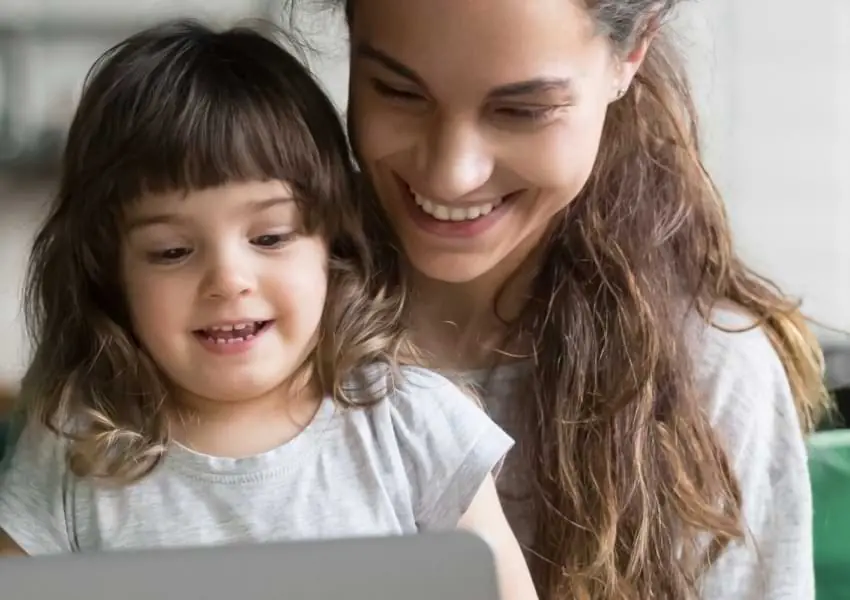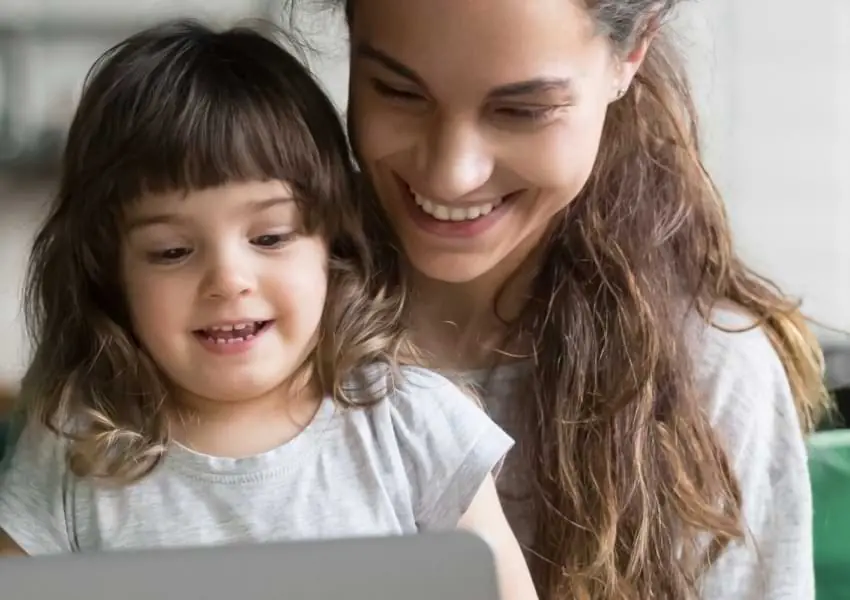 EDP Valor, the Shared Services Unit of Global Energy Group EDP, provides services to more than 60 group companies in 13 countries. EDP Valor wanted to evolve its ticketing system into a powerful online customer service experience. Their goal was to centralize requests and complaints into one system, that would keep customers informed of progress, and improve operational control.
Together with OutSystems and Partner Noesis, EDP Valor delivered the new system "EDP Easy4u", in record time. EDP Valor reports significantly increased user satisfaction and improved efficiency, and additional business areas, partner companies, and countries are now adopting the system.
Case Management

Operational Efficiency

Web Apps & Portals

Workplace Innovation

Challenge
How to Improve Customer Satisfaction in Shared Services?
EDP Valor is the Shared Services Unit of Global Energy Group EDP, providing HR, Finance, Procurement, Logistics, and Corporate services to more than 60 group companies in 13 countries. Since 2003, EDP Valor relied on an online ticketing system (developed on OutSystems) to process a limited range of service and information requests coming from EDP Group employees.
EDP Valor wanted to evolve this ticketing system into a powerful online customer experience for a much broader range of services, audiences, and geographies. The new solution would need to centralize service requests, information requests, and complaints, allow seamless communication with customers, and provide full control of operations.
Because the existing ticketing system didn't allow for interactions, there was no status or follow-up information or feedback on the requests, leading to poor customer experience, and low customer satisfaction. Also, the underlying processes were inconsistent, and there were multiple contact points, leading to inefficient operations, low productivity, and inadequate service level reporting.
EDP Valor's vision was to improve user and customer experience, raise service levels, simplify communication and interaction, improve operations, and provide transparent performance reporting. They also wanted to extend the solution to outsourced service providers, partners, and group companies.

Why EDP chose OutSystems:
Speed-up development and improve agility

Improve UX

Proven partner community
Solution
EDP Valor Calls In OutSystems (Again) to Support Customer Service Improvement
After surveying the market, EDP Valor decided to develop the new customer service system ("Easy4u 2.0") using OutSystems again, with the help of local partner Noesis. After a 3-month project vision phase, the implementation of Easy4u 2.0 took four full-time developers five months to develop, and the Easy4u relaunch took place in December 2017.
The Easy4u 2.0 solution supports service and information requests (with attachments and notes), and requests can be prioritized. The customer service tool provides real-time status on requests and allows for instant feedback and complaints. It also provides all the service level reports and dashboards needed for continuous improvement.
Easy4u 2.0 now has the flexibility to support a wide range of more complex services and serves users across multiple group companies and service providers. It features full integration with the SAP System, IVR, and other applications.
Noesis is part of Altia Group, with over 3 500 professionals operating in seven countries: Portugal, Spain, the Netherlands, Ireland, Brazil, Chile, and The USA. Noesis is one of the oldest...
Learn more about Noesis
Results
Customer Satisfaction Up 17% With Easy4u Solution
One year later, Easy4u is an unquestionable success. Shared service user satisfaction surveys have risen 17%, and now Easy4u is the go-to-solution whenever somebody wants to complain or suggest an improvement. Staff even have a term for raising tickets; they call it "Making an Easy."
Four and a half thousand tickets are raised daily by around 88,000 users across the group. Having a central source of the truth for service performance improvement is fundamental to EDP Valor's continuous improvement initiative.
Key benefits include:
Increased efficiency: all requests are ticketed and centralized, with significant reductions in task interruptions and lost communications.
Improved communications: users can submit feedback, reopen tickets, and view the request status in real-time, leading to happier users.
Access to information: the operations team can view all requests in real-time, filter them, and more easily identify performance concerns.
Complete centralization: all channels previously used for submitting requests, complaints, and feedback have been centralized in Easy4u, and an IVR (interactive voice response) system replaced multiple support phone numbers.
Operational ecosystem: the platform seamlessly integrates with EDP's complex SAP landscape, the IVR system, and other applications.
Looking ahead, the system is growing to include additional service lines, and adoption is spreading across group companies in Europe, Brazil, and the USA. User demand is leading to further enhancements, including a soon to be released mobile app that will make it even easier for users to raise tickets and be kept informed while on the move. EDP Valor is also testing a chatbot (virtual assistant), which should further improve the customer experience provided by Easy4u.