Identifying and achieving business value of technology involves more than just the CIO.

Table of contents:
Disclaimer: this blog post is based on the session CIO Talks: Business Value and Tech Value. For the full conversation, jump to the webinar.
The business value that technology delivers to the organization has to be agreed upon in partnership with peers in the senior leadership team. With the rise of digital business models, technology investment plans have to be done in a collegiate manner with both the CIO and the business lines they work with agreeing on how the return on investment (RoI) is both calculated and achieved.
"Having open and honest conversations of the relative value" is central to the entire organization understanding the value that technology-led change delivers to a business, says Peter Williamson, Business Systems Director at civil engineering firm Knights Brown.
Williamson is amongst a growing number of CIOs that work closely with the entire organization to define and meet the value expectations that follow a technology investment. "It means connecting our technology, connecting our data and connecting our members, that creates a perceived value," says Avril Chester, CTO for the Royal Institute of British Architecture (RIBA).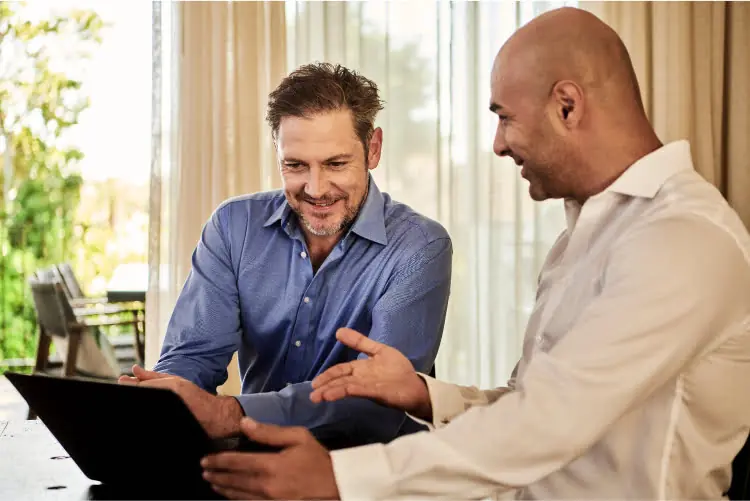 Williamson adds that this is a significant change in the leadership style of CIOs.
"I have been guilty of doing IT to people rather than with people in the past," he says of how he and CIOs now work closely with colleagues. "You cannot deliver something without your peers in your organization," agrees Chester. "We are all in the same car, driving in the same direction."
To make sure the entire organization is, to use Chester's analogy, driving in the same direction, the CTO says: "It is important to decide priorities together."
Williamson adds: "We always have sponsors and champions, and that is really important. As CIO, I am often the product owner [of a technology implementation], but I may have unintended bias, so I need a panel to make sure I am on the right course, and we are delivering to the priorities."
Focus on the Customer
"If you are not thinking about the value you are offering the customer, they will literally walk," Chester says. "By doing this, you are creating a better experience that is perceived as value."
Williamson says it is vital that demonstrating value is always within the context of the sector. "We are a low-profit margin industry, so a lot of the discussion is framed in the context of two percent margins," he says.
Adding that the safety and success rate of the sector has built a feeling that buildings are not falling down; if you change things, then they may fall down. This leads to change being a hard sell.
"You have to lead with the benefits and the business case and be able to show that you will be able to deliver them," he says. Chester agrees: "If it is not a differentiator, then let's not spend so much time on it," she says.
Williamson says that the business value of technology projects can still rely on the payback and depreciation measures of capital expenditure (Capex).
"With cloud and as-a-service technology, then the average three-year term of an agreement provides an opportunity to review the vendor and the value you are getting from them," Williamson says.
"You can do a really good best estimate, but if you are in a business that is in a period of high growth, then you are going to spend more," Chester adds.
The RIBA CTO says that when discussing the value of new Capex, it is important to factor in decommissioning savings and make sure the organization is aware that there will be dual running costs, as the business will for a brief period have to use both the new and old technology. "When you buy a new car, you have sold the old one, but with technology, you may need the old one for a while," Williamson says in agreement.
The Knights Brown technology leader adds that demonstrating the value of decommissioning is becoming more important now that organizations are looking to reduce their carbon footprint. Therefore, retiring old technology and implementing new technology can reduce the energy usage of the business.
Looking for the Silver Lining: the Pandemic Benefit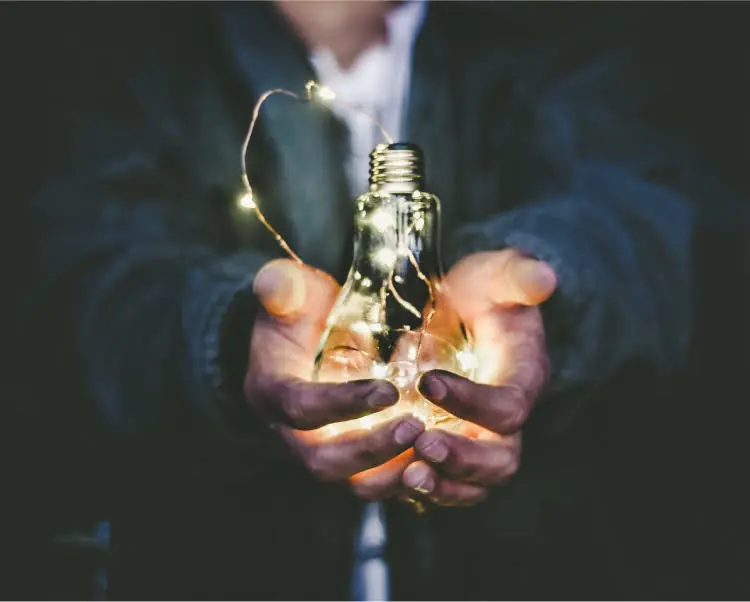 During the Covid-19 pandemic lockdowns, IT departments were lauded for keeping organizations operating -- the ultimate form of value.
"The lockdown was a good example of having your finance and procurement information at people's fingertips," Williamson says of how a major Enterprise Resource Planning (ERP) implementation demonstrated value as Knights Brown dealt with the impact of the pandemic.
"They are much more open to looking at things," Chester says of how technology has opened doors. "We have conversations along the lines of 'oh can it do that?'" Williamson says.
"There are people who have had their eyes opened, and they are open to experimentation and digital engagement," Chester says. "And there are some people that have not appreciated the value, and if they cannot see the value in a pandemic, then they never will. You have led the horse to water, then what else can you do?" Williamson says the pandemic has demonstrated the strategic business value of technology to most organizations.
"There's a lot to explore with low-code and no-code, and it can help with predicting costs," Chester says of how CIOs adopting low-code can demonstrate its value to the business.
"It has been revolutionary for us. The traditional construction technology comes bundled up as a gigantic package that wants to fix everything," Williamson says. "So when there is a bit of the business that is not working, going to the construction technology market can be tricky as you cannot buy a module; you have to buy the whole thing. Yet you already have a solution in place. So low-code is revolutionary as it has meant that people within IT can deliver little applications.
"It lends itself to that continuous improvement mindset."
---
Join the conversation. Explore how CIOs are facing the most pressing challenges in our series CIO Talks.