Shared services provider LGSS helps U.K. public sector organizations innovate at speed so they can improve citizen services while saving money. Using the OutSystems low-code development platform, LGSS can build new shared services in an even more agile and cost-effective way.
"OutSystems gives us the ease of use, versatility, and consistency we need to quickly create innovative, cost-effective, public sector shared services that have a real impact on the communities we serve."
Digital Innovation on a Budget
Challenge - As budget constraints tighten across the public sector, many agencies are combining forces with shared services to help them meet citizens' needs while keeping costs down. LGSS is owned and operated by three major U.K. councils and provides shared services for local government and other public sector organizations.
While the bulk of the LGSS IT team maintains legacy platforms, the 30-strong digital team helps public sector agencies transform inefficient processes with innovative digital solutions. To support reusable services across multiple councils, the team was looking for a low-code development platform that would make it easier to develop functionality and reuse it in multiple applications.
Having experimented with other low-code platforms, LGSS chose OutSystems because it supports the digital team's Agile and DevOps approaches, enables new shared services to be built in a collaborative way, and offers enterprise-grade reliability and scalability.
An Agile Approach to Building Shared Services
Solution - LGSS developed their first app with OutSystems in two months: a mobile app used at household waste recycling centers across Northamptonshire. The recycling centers are intended for residents to dispose of domestic waste but were potentially being used fraudulently for trade waste, ramping up the council's costs and causing long queues.
Now, residents who use commercial-type vehicles can apply online for a free permit to access the sites. Once on site, officers can use the new OutSystems mobile app, which is integrated with image recognition software, to scan a vehicle's number plate and check if they have a permit.
"Being able to create something in two months is unheard of in the public sector," says Cheryl Doran, Head of Digital at LGSS. "But OutSystems supports our Agile methodology—we can create something, gather feedback, and change it. It's just not that hard!"
Another OutSystems app, currently in the final stages of development, makes it faster and easier for disabled people to apply for a "blue badge" which allows them to park in disability-friendly spaces. The app replaces a lengthy, high-effort process by integrating online applications with third-party ID checking software and the badge printing supplier.
Residents will get a simpler, faster, one-touch process and will be able to complete the application in 10 minutes, while the councils using the shared service will benefit from significantly reduced admin overheads, projecting a return on their initial investment within nine months.
Important for LGSS, the OutSystems apps offer plenty of reusable components, making future apps even more cost-effective to create. "We offer our councils a digital platform for developing innovative shared services, and we see OutSystems as a big part of that," says Cheryl. "It's easy to use, it's versatile, and it allows us to reuse components, which cuts down on the time and cost of building everything from scratch."
The ability to reuse components also supports LGSS in its working partnerships. "We're always keen to collaborate with other councils, and offering sharable and adaptable services makes that easier to do," says Mark Ashton, Interim Managing Director of LGSS. "Working with OutSystems means we can offer something recyclable and malleable, which is more cost-effective, meaning we can ditch expensive legacy systems and get a better return on investment—for us and our partners."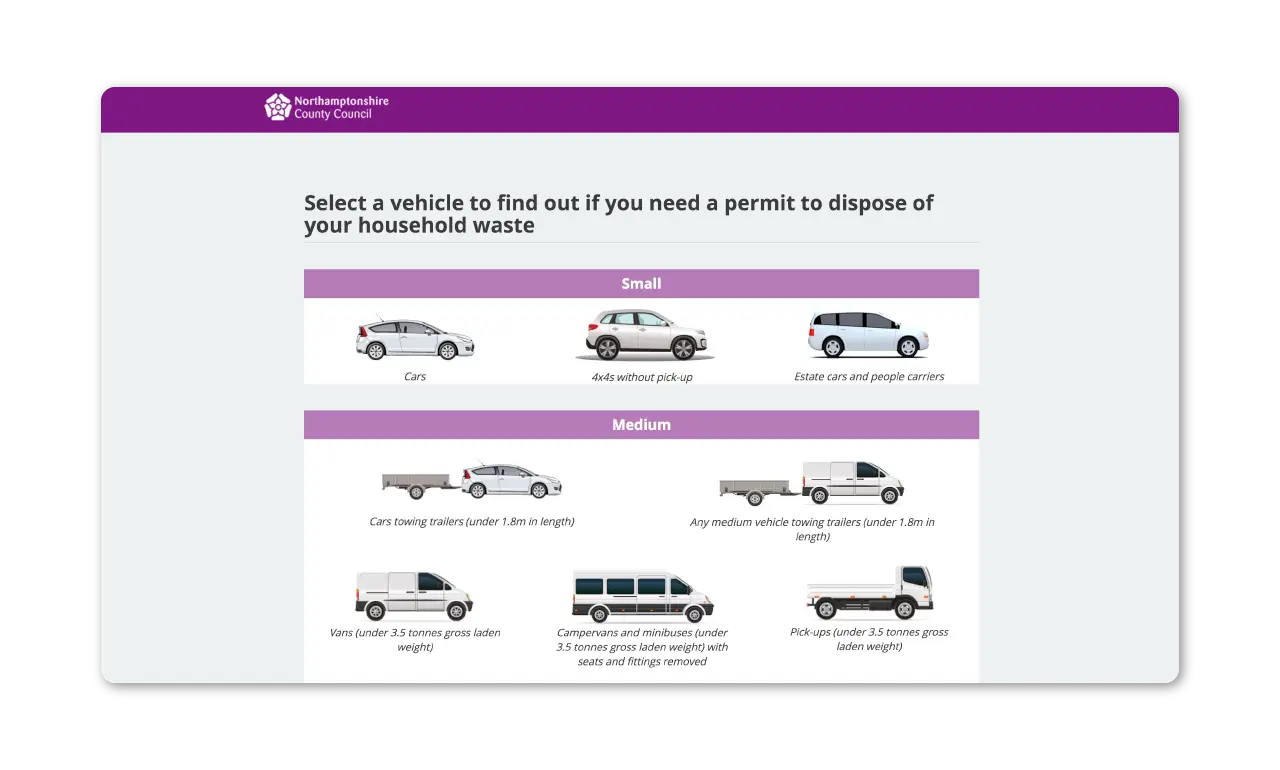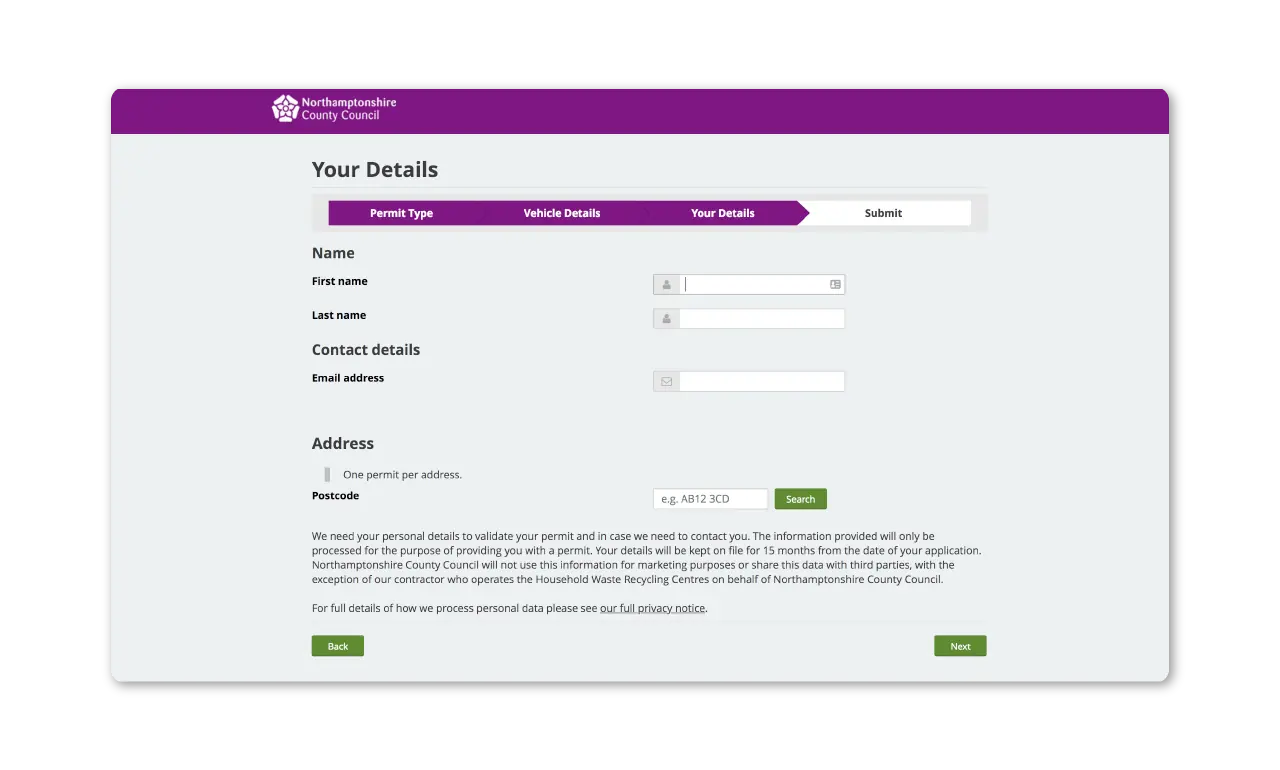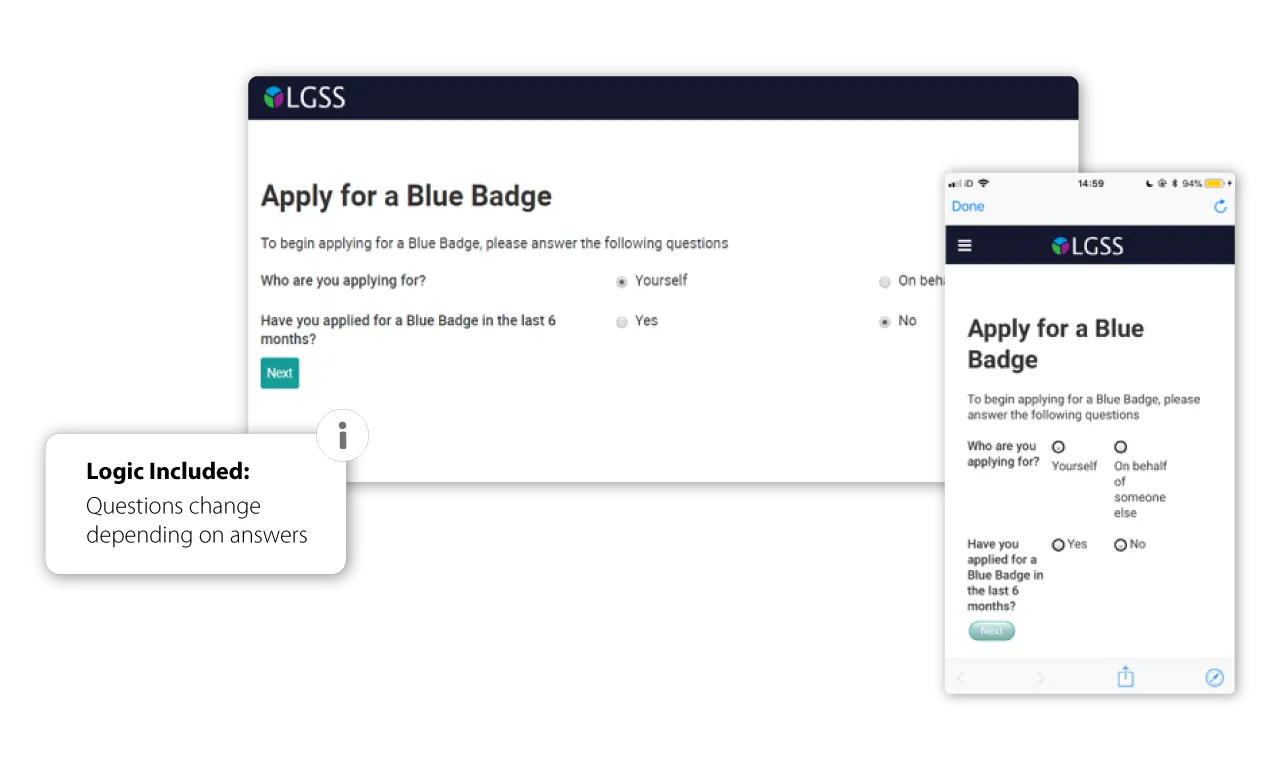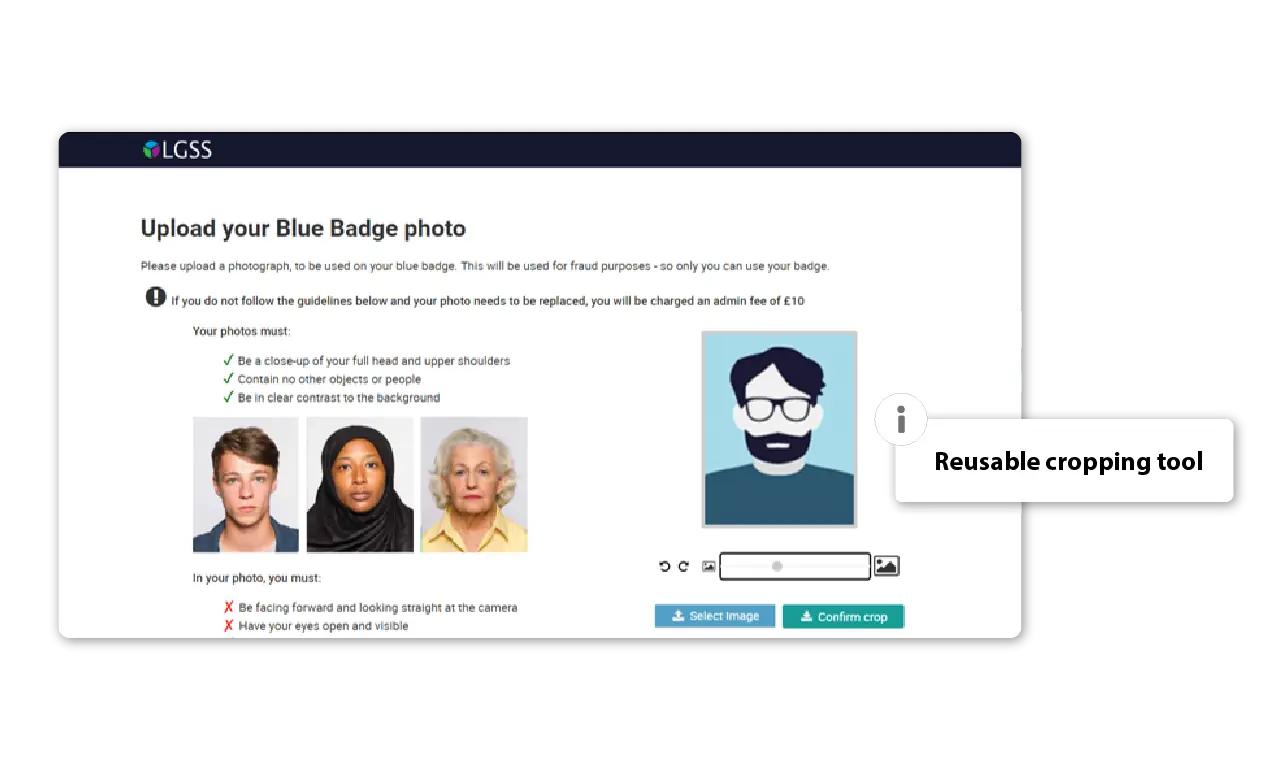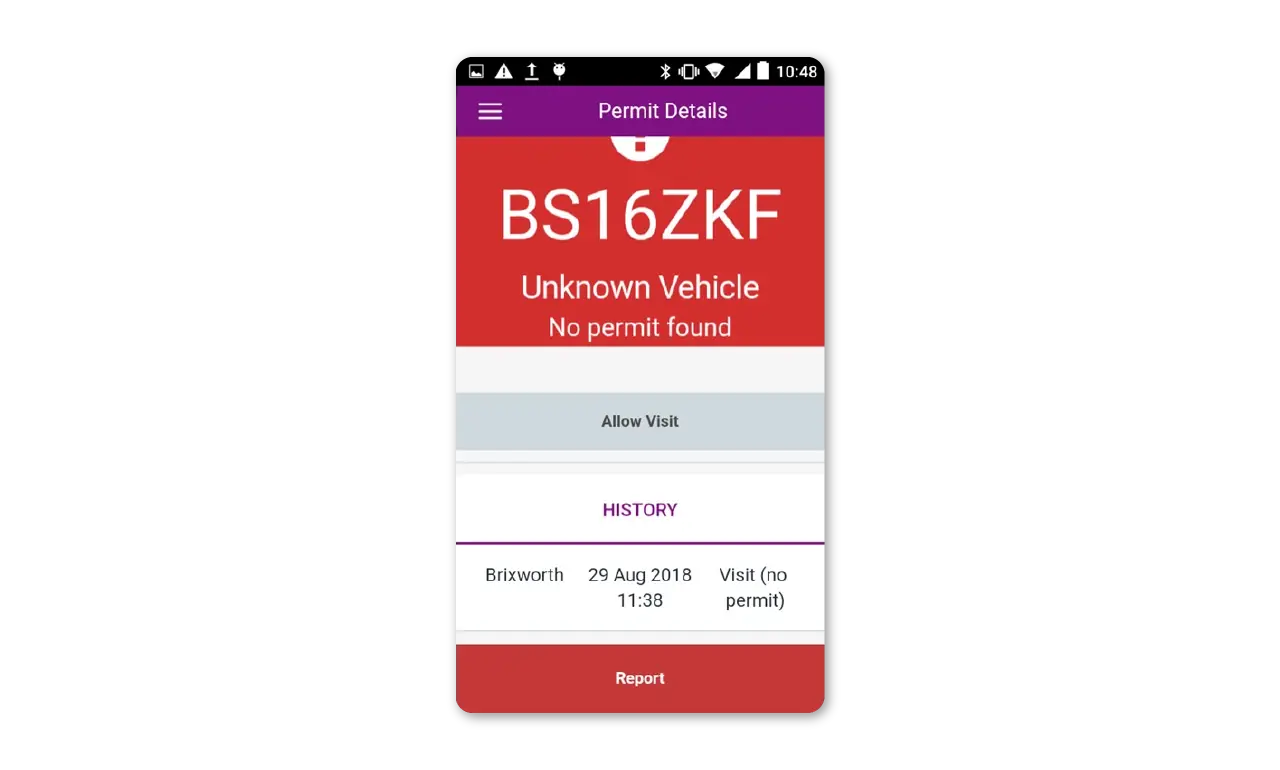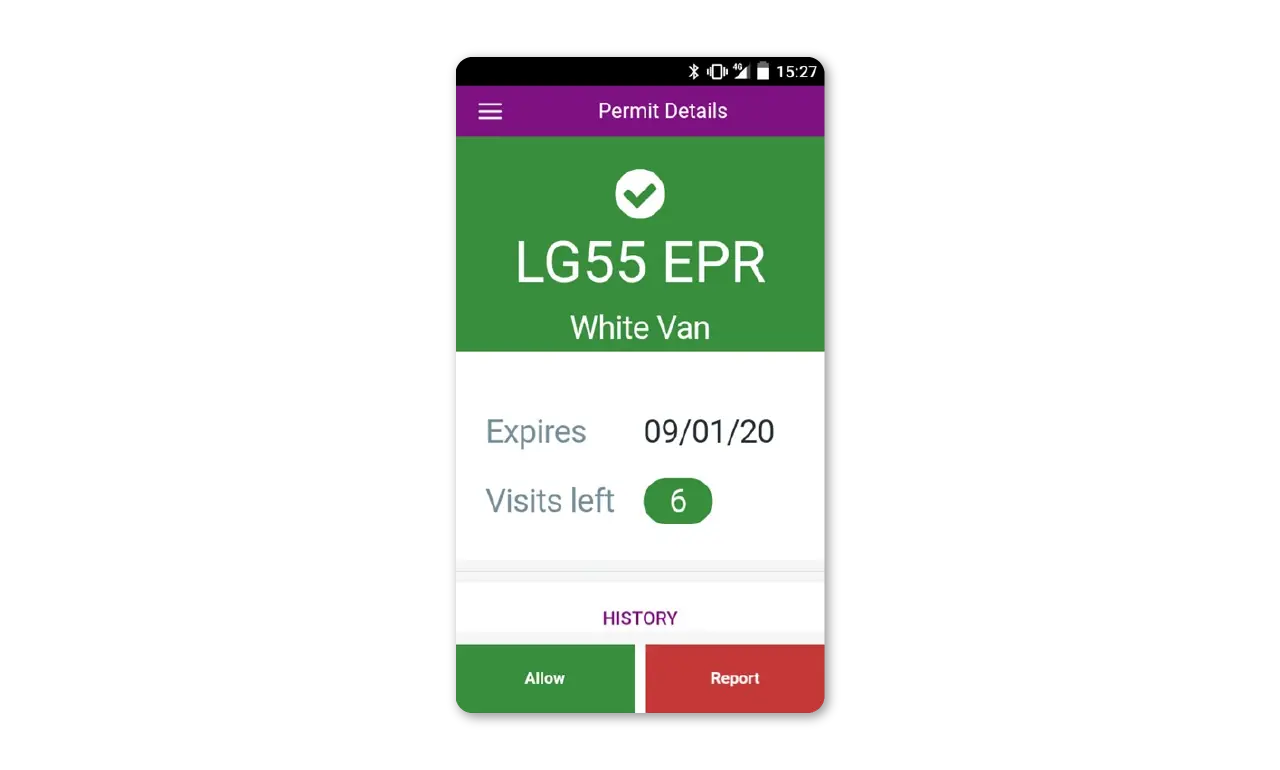 A Platform for an Innovative Future
Results - The apps LGSS is creating with OutSystems are already producing some significant cost savings. Northamptonshire County Council, for example, estimates it will save £200,000 a year by minimizing fraud with its waste disposal permit app.
Multi-tenancy in OutSystems means that the councils that signed up for the blue badge app will see some big savings, with development costs at around one-third of what they would be if the councils had tried to develop the app on their own.
"One of the reasons we exist is to help cash-strapped public sector agencies do more for citizens while spending less," Cheryl says. "OutSystems multi-tenancy capabilities make it much easier to do that."
Now, the digital team can also quickly onboard and train people from a variety of technical and non-technical backgrounds. "OutSystems is great for letting people see the overall process," Cheryl explains. "Our developers can think about the end-to-end user journey, not just the specific bit of functionality they're working on."
In its first year of using OutSystems, LGSS has put eight apps into production and has another four in development, and the platform is a critical piece of the digital team's future strategy. "We get all the control we need—yet we get all the acceleration of not having to rebuild things," says Dan Blundell, Digital Technology Manager at LGSS. "We can spend our time on the valuable stuff like integration and business logic without the restrictions that supplier platforms typically impose."
"And OutSystems is ideal for DevOps," Dan continues. "The platform works the same way a software team works, but all the complexity is abstracted and automated. Plus, performance monitoring is all built in as if we're running our own servers without having to do the laborious bit of actually managing them. We get all the insight with very little effort."
The versatility of OutSystems means the digital team now sees it as their main development platform. "We're trying to encourage people to use OutSystems wherever possible," says Cheryl. "Other suppliers can usually only do one thing, but on OutSystems we can do pretty much anything—and we can easily integrate it with anything we can't do."