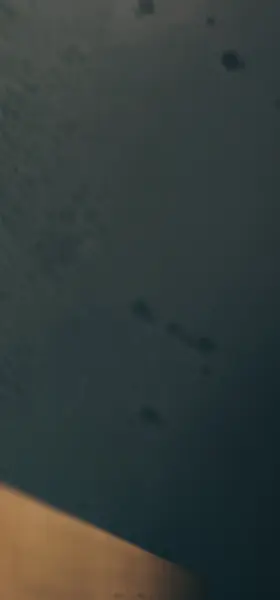 Thinkmoney Powers Customer-Centric Digital Transformation with OutSystems
£300,000
annual software saving
30%
conversion increase for customer onboarding
6 months
to replace three customer-facing services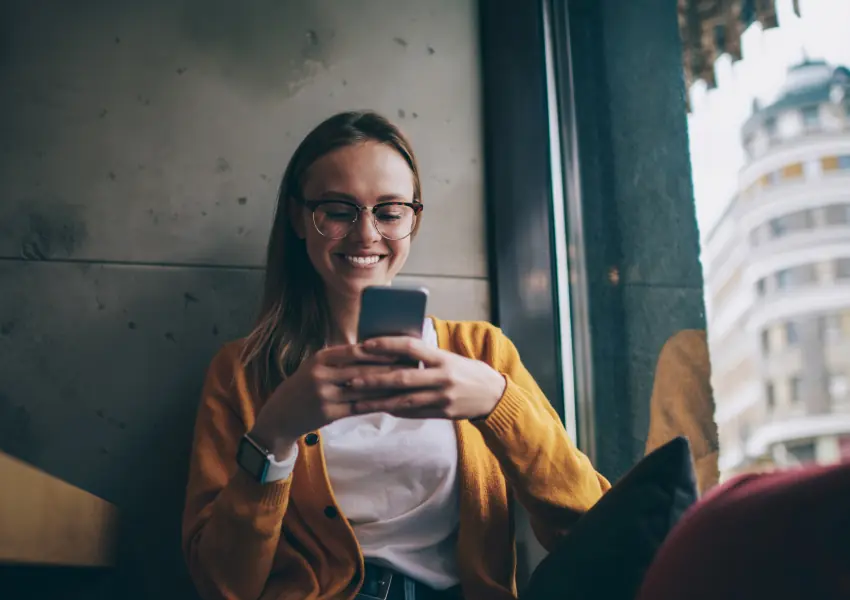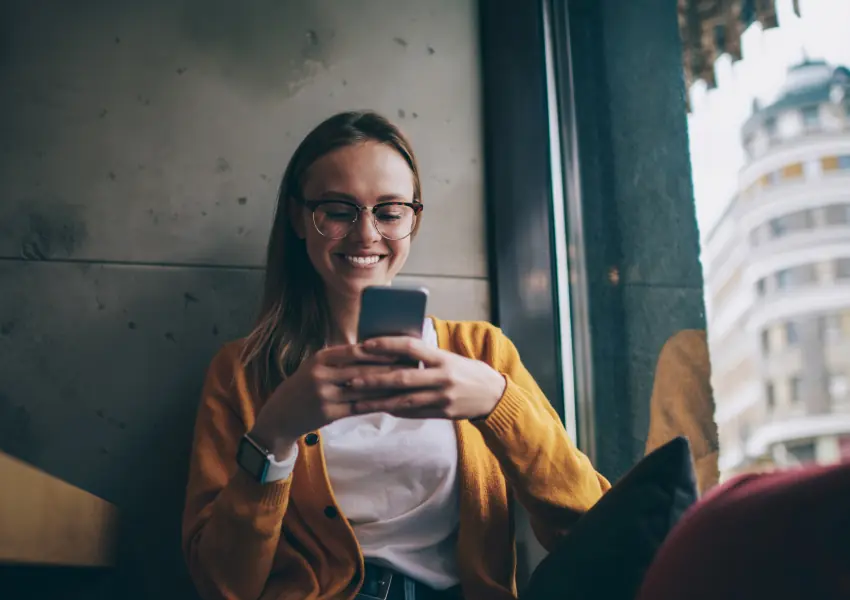 UK-based fintech firm thinkmoney helps underserved, unbanked, and time-poor customers manage their finances with a current account with built-in budgeting capabilities. In 2018, thinkmoney went in search of a more agile way to improve their digital services and accelerate customer experience improvement.
By adopting OutSystems to power their digital transformation program, they have gained the freedom to innovate at speed. Now they provide the great customer experience across all channels needed to grow the business, improve efficiency, and continually adapt to meet the needs of customers in a fast-evolving financial services sector.
Customer Experience

Mobile Applications

Challenge
In Search of Agility
Established in 2001, thinkmoney provides the promise of hassle-free banking with an innovative current account that helps customers stay on top of their finances. In the past thinkmoney had outsourced the provision of much of their banking technology, including, for example, an off-the-shelf digital banking platform, that they implemented in 2017.
Although the platform met their initial requirements, by mid-2018, they had become frustrated that customization and improvements to their digital services were taking too long. From a customer experience perspective, they risked falling behind more nimble competitors.
Michael Aldred, Managing Director of thinkmoney explains, "Because we relied on the platform provider for even minor changes to our digital services, change requests held-up innovation. Worse, paying a third party for every piece of development was costing us a small fortune."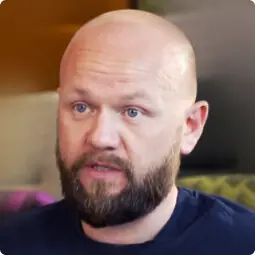 The company explored several options to improve their agility, including changing suppliers, hiring a digital design agency, or bringing application development in-house. Although in-house development was their favorite option, a significant hurdle still needed to be overcome.
"Being based in Manchester, we faced stiff competition to hire digital design and development skills," explains Michael Aldred. "Our city is full of digital and technology businesses trying to recruit from the same talent pool."

Why thinkmoney chose OutSystems:
Enterprise-grade security

Architecture for improved reuse

OutSystems Customer Success services
Solution
Overcoming the Digital Skills Drought
When thinkmoney heard about low-code application development, they were hopeful that it might provide them a breakthrough. "Two things appealed to us immediately," explains Michael Aldred. "Firstly, instead of having to hire experienced developers, we'd be able to upskill our own staff and hire developers at the early stages of their career. Secondly, the development speed promised by low-code was just what we needed to fuel fast-paced, customer-centric innovation."
thinkmoney evaluated multiple low-code vendors and selected OutSystems as their preferred partner. Key selection criteria included:
The proven development speed advantage of OutSystems
Limitless integration
Cloud security credentials - they opted for OutSystems Sentry for SOC2 Type II compliance
Acceleration of UI development with extensive, ready-to-use UI patterns and templates
The customer success services provided by OutSystems would ensure fast and comprehensive skills transfer for platform development and agile practices.
thinkmoney started working with OutSystems in September 2018. Their ambitious goals included growing their in-house digital development team, implementing agile roles and culture throughout the company, overhauling their customer onboarding process before Christmas, replacing their mobile banking app, redeveloping their internet banking service and switching-off their previous off-the-shelf digital banking platform.


Results
Just Six Months Later
By April 2019 thinkmoney had achieved all of the above objectives. Kindly they've agreed to share their experience in the video below.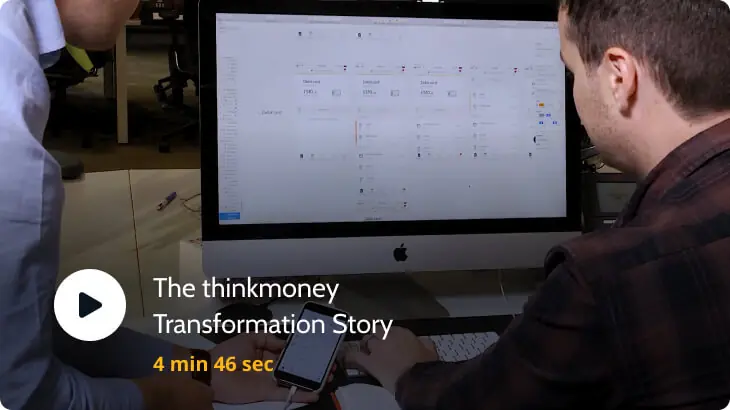 Here are just a few of the business benefits that thinkmoney has achieved since adopting OutSystems as their application development platform:
Hired and trained eight developers, seven of whom came straight from coding bootcamps.
Established agile processes and Product Owner roles across the business.
Delivered a new customer onboarding process in seven weeks. The improved CX helped them grow by 5% in the first three months following launch.
Customer onboarding completion has improved by 30%
Customer acquisition marketing costs reduced by 21%
Delivered a new, class-leading mobile banking app in 14 weeks. Associated marketing activities will attract over 15,000 new customers in 2019.
Delivered a new online banking system in 26 weeks from start to finish.
Massively reduced contact center workload, as 75% of customers now use digital, self-service channels.
Retired previous off-the-shelf digital banking platform, saving around £300,000 per year.
Expanded their digital business unit, to include two technical leads/senior developers, six developers, two scrum masters, four UX design experts, two front end experts, two business analysts/project managers, and two solutions architects.
Developed continuous delivery capability – delivered frequent releases across three customer-facing systems.
And, in an update to this story, we're proud to announce thinkmoney won the 2019 Banking Technology Award for "Best Use of IT in Retail Banking." Read the press release here.
Outlook
Looking ahead
thinkmoney is now applying the same agile approach to new products and services, including the launch of a new business banking proposition. Now that their digital business unit and agile practices are proven and embedded across the business, they're able to innovate fast, and continuously improve customer experience across all their channels. As Jo Ward, thinkmoney's Digital Product Director puts it, "This is just the beginning. We've got a jam-packed roadmap, and we want to do so much more with the OutSystems platform and continue to work in a really agile and nimble way."
For a quick overview of the thinkmoney mobile banking app, delivered in 14 weeks using the OutSystems platform, check out the video below, or visit https://www.thinkmoney.co.uk/account/app/.