OutSystems for
Insurance
Deliver Enterprise-Grade Digital Insurance Solutions Faster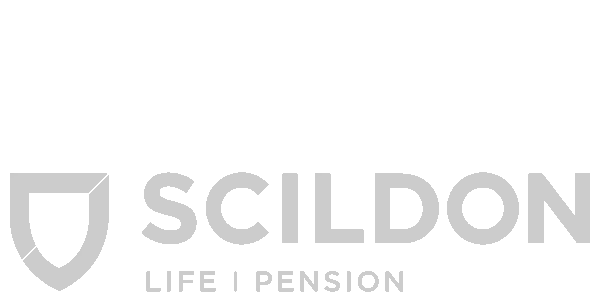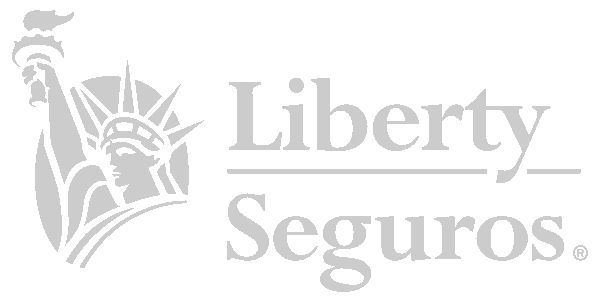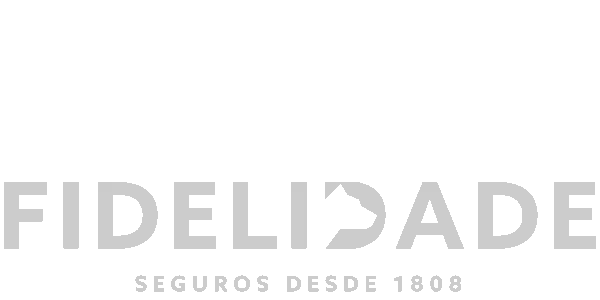 Launch enterprise-grade portals, mobile apps, and digital insurance solutions incredibly fast to delight customers, scale profitably, and outsmart the competition.

See how Deloitte took the guesswork out of insurance risk management with an AI and machine learning solution front-ended with OutSystems
Digital innovation is essential for insurers.
The OutSystems low-code development platform helps you escape the gridlock of legacy systems, adapt and scale with agility, and start innovating like a ninja.
Whether you want to create innovative channel experiences, drive mobile strategies, or support core insurance operations like claims and relationship management, OutSystems can get you to market faster.
Download the State of Application Development Report (Insurance Edition) to learn how you can boost agility with low-code.
Ready to deliver your next digital insurance solution faster?
Would you like to know more about how OutSystems can help with your specific needs?
Get in touch with one of our Insurance specialists
Thanks for your interest. We'll get back to you as soon as possible!