Since our founding, our core focus has been ensuring your applications are future-proof. The OutSystems platform is built around an innovative, AI-powered automation layer that manages application dependencies and provides self-healing so nothing breaks when you make a change. And continuous platform upgrades mean your apps run seamlessly without rewriting when new infrastructure technology comes along.
Applications That Evolve with Your Business
Always State-of-the-Art Applications
Always State-of-the-Art Runtime
Always Make Progress Even with Changing Teams
Applications That Evolve with Your Business
Adapt and update your applications as quickly as business imperatives shift due to competition, economics, disruption, or the emergence of new opportunities. With a visual, model-driven approach to managing workflow logic, UI, and data access, change is nearly instantaneous. With AI-powered, automated impact and dependency analysis, pushing those changes to your application portfolio is a snap. 
Always State-of-the-Art Applications
Add new capabilities as they become available to your applications immediately with zero additional friction. 
Drag and drop new features straight from the IDE, delivering functionality  with almost no effort.
Download the hottest pre-built components, applications, and connectors from our repository.

 
"Salsa DNA is a much more powerful solution today compared to when we started. Iterative development ensured we got closer to the needs of users, and always had their buy-in. A big bang approach would have been high-risk, taken too long, and would have overwhelmed the users."
Rui Oliveira
IT Director, Salsa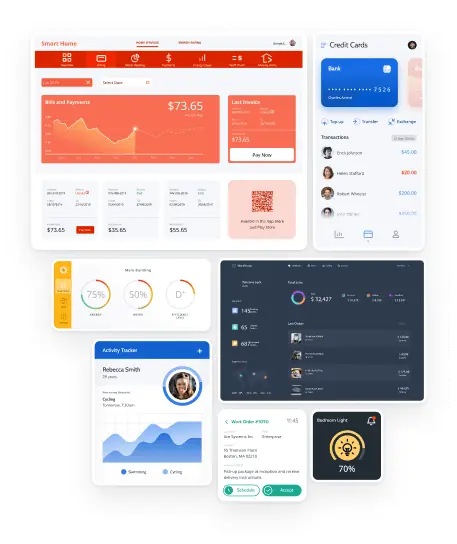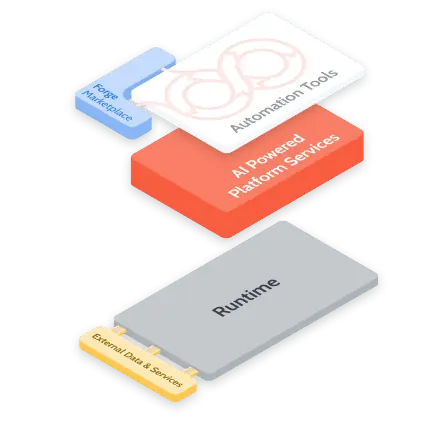 Always State-of-the-Art Runtime
Be confident that your applications—and your business—will always benefit from the latest cloud infrastructure innovations. 
Benefit from continuous upgrades to the technology stack through underlying infrastructure abstraction, code generation, and an independent runtime.
Run applications on public or private cloud, on-premises, or in the OutSystems Cloud.
Always make progress even with changing teams
OutSystems helps organizations maintain continuity and awareness of all developed code when teams evolve and face inevitable churn. This ensures the amount and impact of orphaned code is always minimized.
OutSystems training and training partners help you build successful teams that are fully up to speed on emerging technologies.
Comprehensive integrated e-learning enables developers to quickly learn how to build high-quality applications with all the bells and whistles.
Developers can build on their skills through dedicated training paths or create a personalized course to learn exactly what they need to know to build a specific application.
If you build an app in a week that takes months to update, is that fast?