At OutSystems, we believe in programing with good practices. We've seen so many cool stories about apps created to help people and fight the pandemic.
Moreover, the world needs more developers in the swiftly growing digital era. One LinkedIn search showed there are 719,074 developers vacancies worldwide to be filled — considering the U.S. alone, there are more than one million developer positions today. And if we narrow the search to "OutSystems developer," our community has 358 jobs available.
This is undoubtedly the tech golden era. Covid-19 caused an impact in businesses with almost everyone working remotely, requiring fast and collaborative platforms. For the consumers and clients the lookdown closed nonessential stores, services, and part of the solution — because consumer spending is one of the most important driving forces for global economic growth — was even more modern applications to keep customers consuming and users online. And the result was: the critical despair of hiring developers, like we read in this piece about Romania, but the competition is so high that that's happening in every country.
During pandemic peaks people spent less but didn't stop consuming — and in some cases, spent more compared to pre-pandemic levels — on some necessities such as groceries and household supplies. We know for a fact the shift to digital persisted just like in pre-pandemic times and that more people expect to purchase online post-Covid.
But, let's cut to the chase and get to the part you want to know: Why OutSystems?
It's All About Great People, Collaboration and Solving Real Life Puzzles
If you are wondering "why should I start developing with OutSystems or work at OutSystems?" Then this next part is for you. Well, it's easy to answer the first question, our community of developers has shared their love for OutSystems and inspired so many. Did you know about Helena Lameiro's story?
"Helena used to be a pharmacist in a pharmacy near the LaV office. Not very happy with the progression of her career in the bridge of 40, she did an ITUp OutSystems training course. A few weeks later, she was working at Everis where she is now a senior developer. She has since: achieved 9 OutSystems certifications, became an OutSystems community champion, was on a winning team of the Build for the Future Hackathon, gave two talks about becoming a low-code developer. She's also one of the most active users in providing feedback on our documentation. For her, OutSystems opened a completely new career possibility she never thought she could excel on as someone that wasn't an engineer."
But, if you'd like to help build the OutSystems platform there is no one better than our engineers to tell you why the company — that helps to build applications fast, right and for the future — is a good place to work. Let's read from seven people working at OutSystems Engineering.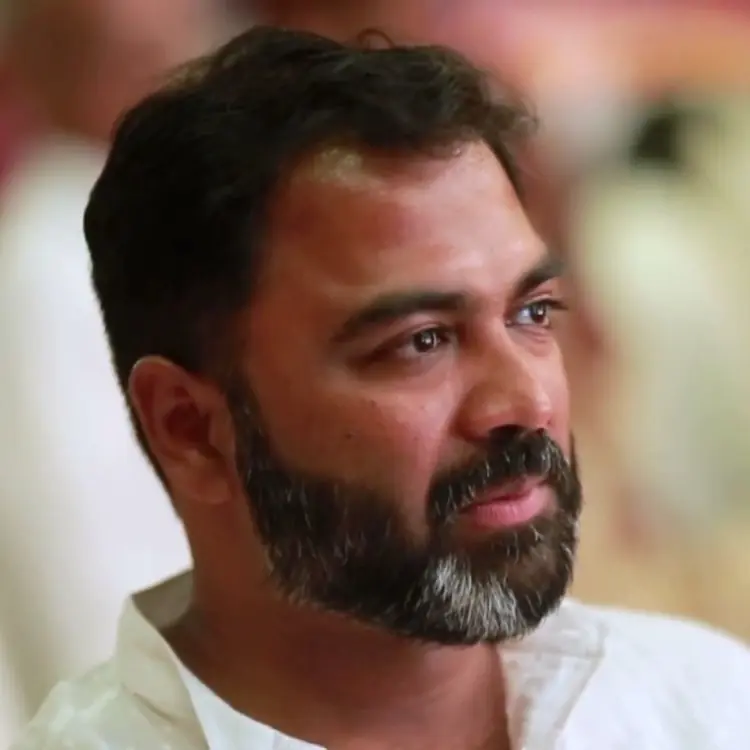 Dijoy Divakaran | Development Manager @R&D
"In my mere 11 months at OutSystems, I was amazed by the way such a big company could hold up a healthy, transparent, and honest culture so well. Empathy, ownership, and autonomy are something I enjoy here and this lets everyone free up their mind and think innovatively and bring value."
<
Laura Huysamen | Senior Software Engineer @R&D
"I think OutSystems is a great place to work because it has a development culture that both attracts and retains great people. This means that, wherever you go in OutSystems, you tend to be surrounded by people who are growing and reaching towards the future. The company itself has both the vision, and the ability to actually follow through with their vision."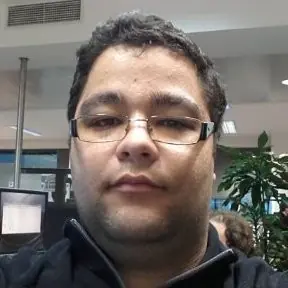 Luís Lopes | Lead Software Engineer @R&D
"Since I was a kid I always liked puzzles, OutSystems gives me the ability to solve real life puzzles that can benefit the lives of millions, and that's very gratifying. When I'm solving puzzles, most of the time I feel like the "Dr. House" of issues. I can do what I like while having fun and be with awesome peers that basically enjoy the same things. People around me are very happy and smart, and that makes me feel happy and smart."

Vera Branco | Business Process Analyst @R&D
"Outsystems Engineering is the place where magic is made, with innovation and creativity. You just need to embrace it. From creating a new product from scratch, or just a feature to answer a customer's question, or even to improve the way we do things faster. It is just there and there is no way you can miss it. And this is happening because we have talented and passionate people in our DNA. Even in the most challenging times, we don't give up."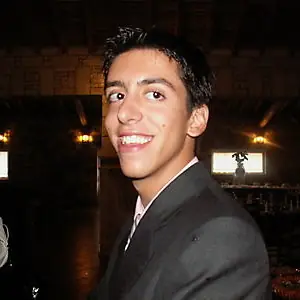 Sérgio Oliveira |Team Lead Architecture Dashboard @R&D
"Here I feel fulfilled! I was part of the team that started OutSystems' PAN branch in 2009. For most of my years I worked at Professional Services, travelling the world to support customers and find solutions, it was only two years ago that I switched departments to Engineering. I'm still here because OutSystems has the best collaborative work environment — everyone jumps in to help no matter the job description — I feel challenged everyday and on top of innovation."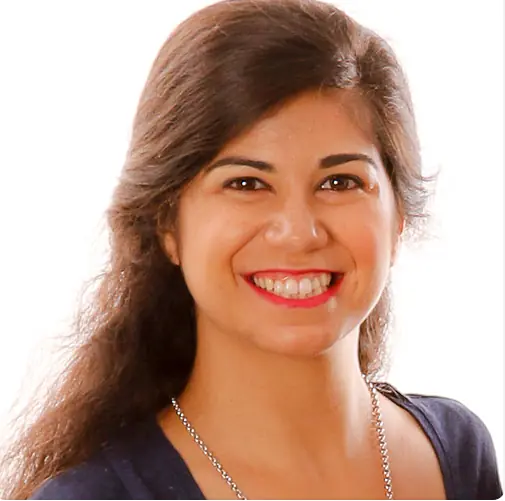 Inês Ribeiro Silva | UX/UI @ R&D
"I found a friendly and supportive environment where I can try a new career path. I could find leaders and mentors with whom I could learn from and grow in a different position. That helped me to acquire a number of skills that otherwise would take more time to get. I feel that every time I step out of my comfort zone there is a wave of support and empowerment and that is what I like the most about working at OutSystems."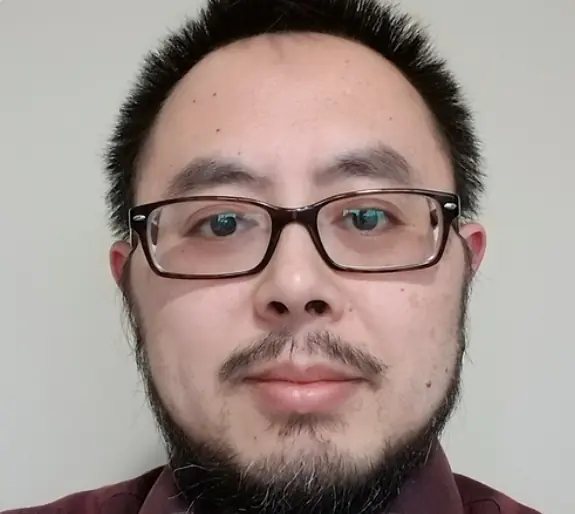 Yang Yang | Lead SW Engineer @ R&D Dev Acceleration
"Working at Outsystems is different from any of my previous developing jobs. I am amazed by the developing team size and talent, and the product it developed. The company just had its 20 years anniversary but yet the spirit still feels young and energetic. Everyone is very engaging and very responsive. It is truly a fast paced environment, in a good way. Also, you can feel there is a strong sense of involvement within the company. People are not just doing their own daily work. They truly care about every aspect, from its customer, the product, company strategy to the working environment. There's a lot of feedback and healthy discussion on all topics on all slack channels. Some of the discussion may sound blunt or may be carried too enthusiastically to new people. But I think this reflects the "Ask why" culture of the company best and it's a good thing. I also appreciate that Outsystems' employees come from different places and cultures of the world. One can learn a lot by interacting with people with different backgrounds, both in and out of work."
---
Recently, OutSystems was featured in Wired in a story about engineers finding new workplaces to prioritize their own wellbeing. And even the reporter wrote to me, "Seems like a great engineering culture you've got over there!" If you would like to be a part of OutSystems Engineering, click here to find our latest vacancies.