Development With No Limits
Everything you need to build enterprise apps incredibly fast.
Unbeatable speed
Every aspect of OutSystems is crafted to help you build better apps faster and make changes easily.
From high-productivity visual development to powerful tools to deploy and manage your apps.
Full-stack Visual Development
Drag-and-drop UI, business processes, logic, and data models to create full-stack, cross-platform apps. Add your own code when needed. No lock-in ever.
Single-click Deployment
Deliver apps and update them with one click. OutSystems automatically checks dependencies and handles all deployment processes for you.
In-App Feedback
Make your apps better, faster. Users can share voice and written feedback right inside the application, simplifying the whole change management process.
Automatic Refactoring
OutSystems analyzes all models and immediately refactors dependencies. Modify a database table and all your queries are updated automatically.
Mobile Made Easy
Easily build great looking mobile experiences with offline data synchronization, native device access, and on-device business logic.
Architecture that Scales
Combine microservices with deep dependency analysis. Create and change reusable services and applications fast and at scale.
"We reduced our development hours by 75% and got to market 3x faster using OutSystems."
David Lightfoot
VP of Product Management, FICO
Integrate with Everything
From core ERP and CRM solutions to aging legacy systems, OutSystems makes it easy to integrate any external enterprise systems, database, or custom app.
Choose from a wide variety of pre-built open-source connectors or build your own.
Develop your own back-end as a service and connect with popular cloud services.
Orchestrate data across your systems with workflow and business logic.
Integrate with SOAP web services and REST APIs with no coding.
Great UX by Default
Delight your users with beautiful experiences that perform great on any device. Design pixel-perfect applications using pre-built templates and patterns or your own code.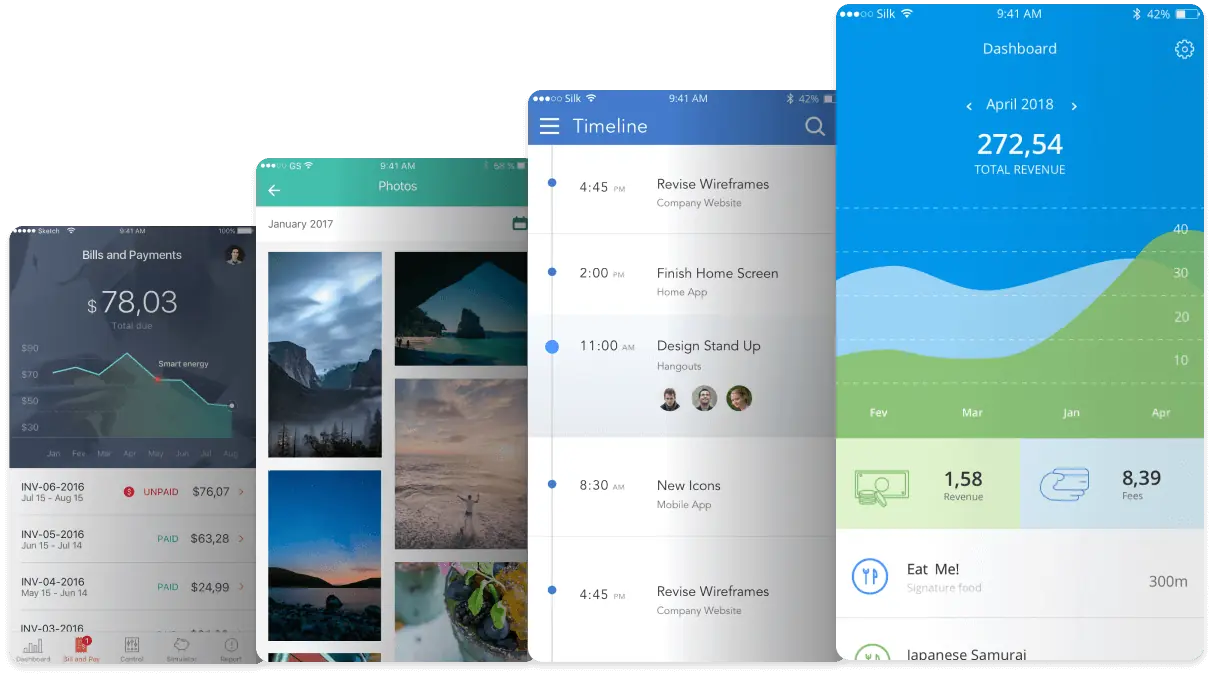 100+ beautiful, ready-to-use UI patterns and templates
Deliver lightning-fast UI performance
Build beautiful interfaces easily with the drag-and-drop editor
Develop once for every form factor
Review your apps instantly and easily collect in-app feedback from stakeholders
Extend our patterns with your own code for limitless possibilities
Accessibility building blocks help you meet standards such as WCAG, Section 508, and ADA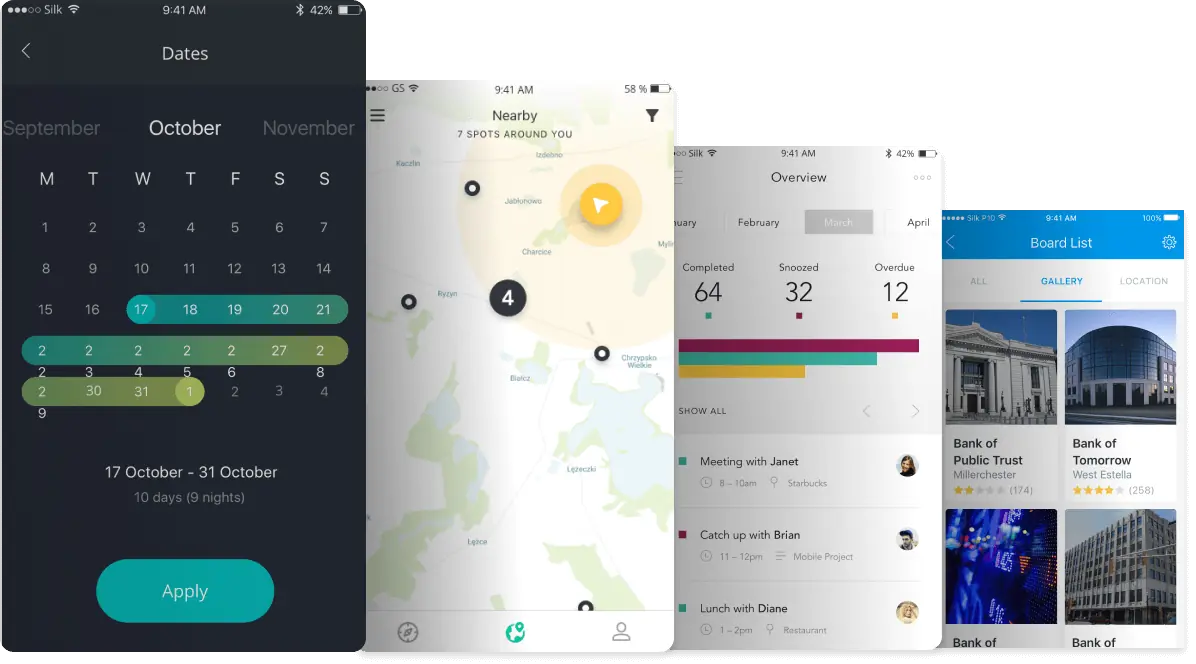 Low-Code, No Limits
With OutSystems, it's easy to extend your applications with your own custom code. And, because OutSystems is an open, standards-based platform with no lock-in, no proprietary data models, or proprietary run-time, you can count on worry-free, future-proof implementations.
No runtime interpreters or engines and code optimized for unbeatable performance
---
Create your own reusable extensions to use in any layer of your application
---
Wrap your existing code and drag-and-drop into your visual model
Enterprise-Grade
OutSystems is the only low-code platform with advanced enterprise features. From departmental apps to mission-critical systems with millions of users, you get enterprise-grade scale and security already built into the platform.
Unbreakable Deployment
Change applications faster. Decrease maintenance costs. Ensure that no matter how big the change, your applications will always be architecturally sound and functional.
Automated impact assessment across all layers of your applications
Rollback with a single-click
Easy staging across environments with a single-click, including all database change scripts
Automatic dependency updates so you can make major changes to applications, data models, APIs, and architecture. OutSystems covers the rest.
Metrics that Matter
Ensure that your apps are always running at peak performance. Real-time data helps you easily identify anything that needs to be corrected or optimized keeping costs down and users delighted.
Automatic instrumentation of all layers of your mobile and web apps - even your own custom code!
Monitor your applications and performance changes as their usage grows
Real-time performance reports with drill-down details
Customizable performance dashboards