Why We Wrote This
We blog when our employees participate in and win coding challenges. And, after sponsoring a few hackathons ourselves, we were starting to look like experts.
That's when partners began to ask us for advice on running their own coding competitions. And after so many requests, we figured why the heck not?
Follow these steps and you'll be on your way to hackathon fame and maybe even fortune.
Hackathon Quick Start Guide
1. Identify a Purpose
Ask yourself, what is the goal of my coding challenge? For fun, for a cause, for team building, for product awareness or even a mix of several?
Once the why of your hackathon is clear, the what and how will follow.
2. Choose a Format
When you have a strong purpose, the format tends to reveal itself. Your options are typically limited to online or offline.
Online hackathons can help grow awareness beyond your locale. Offline coding challenges require more commitment but engage a local audience.
3. Select Prizes
Modern hackathons offer more than a single prize. For example, you may award a sub-prize titled, "Best use of X technology," alongside your prize for best submission.
By providing multiple prizes (cash or gifts), you give competitors more incentives to sign up and your competition gets more exposure. Win-win! 4. Make the Rules
Define the parameters of your code competition. Are teams allowed? How large can they be? Must participants use specific technology?
Answer these questions and put the details alongside the legalese. Answer these questions and put the details alongside the legalese. Here's a sample rule set.. 5. Promote the Event
Create a landing page for your event where participants can learn about your hackathon, read the rules and register for the event.
If you don't have the resources to manage registration and publicity yourself, publish the hackathon on DevPost. 6. Run the Hackathon
You'd be surprised how often organizers forget all about the hackathon and let hundreds of participants show up to a vacant parking lot.
Okay, that's never happened. But mind the prep work required before the event (read more in our guide).
3 Common Mistakes
that can break a hackathon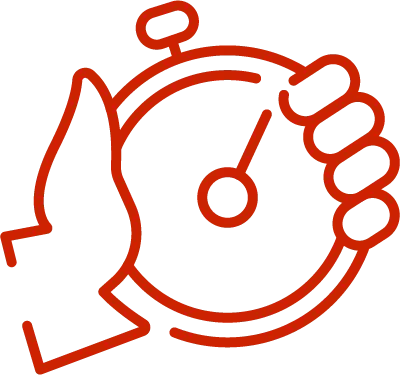 Poor Timing
Competing with a major industry event or starting right before a national holiday both sound like bad ideas, but that's only because they are.
Read our guide to avoid scheduling snafus that leave everyone irritable, including the winners.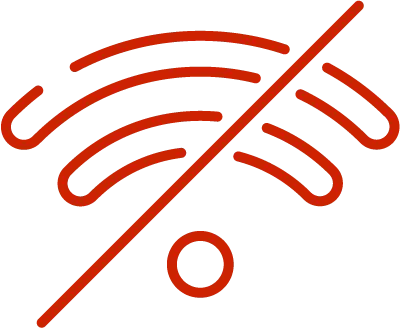 Wifi Troubles
When Wifi goes down, it's as if the air is suddenly devoid of oxygen.
Whether you host offsite or in your own building, verify the Internet connection in the room and make sure the network can accommodate your guests.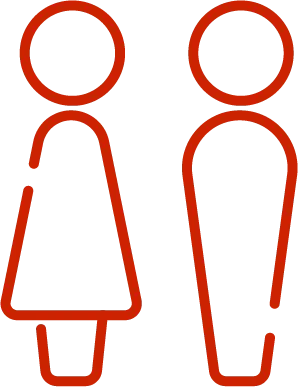 No Facilities
Bathrooms, fully-stocked bathrooms complete with supplies, to be exact.
If your Hackathon goes on overnight, just imagine the chaos a locked bathroom or missing toilet paper roll at 4 AM will cause.
And don't forget the best part...
The After Party
Make Friends
After a grueling code challenge, it's nice to ease back and enjoy one another's company.
Mingle with your participants and get to know them. Get Feedback
Did they hate it? Love it? Plan to name their first-born after it?
Get a feel for what you can improve/change/add to the next iteration of your event based on participant feedback. Swag Time
Give out branded pens, hats, shirts, mouse pads, and diaper bags to your participants.

Make sure your designs include the logo for the event (not just your brand).
Download Your Hackathon Starter Kit Assets
Download the Hackathon Starter Kit Assets below for details on everything from planning, to booking venues, to how to properly staff your event. Don't want to do it our way? We thought of that, too!
The Starter Kit also includes links to other excellent hackathon-hosting resources.
Attribution-NonCommercial-ShareAlike 4.0 International